Subscribe to Steve Ramsey – Woodworking for Mere Mortals on Youtube
Here's a really easy-to-make potting bench you can make with just a hammer and a saw. I made mine using 100% reclaimed wood, most from old shipping pallets. I designed this bench to be simple to build. Anyone can make it, yet it remains functional and looks awesome!
Project Build Plans: https://woodworkingformeremortals.com/make-a-rustic-potting-bench-for-your-garden/
Are Potting Benches Useful?
Yes, potting benches are useful for a variety of reasons.
They provide a dedicated workspace for gardening tasks like potting plants or mixing soil. They also provide storage space for garden tools and supplies, making them an organized and efficient place to keep your tools in one spot. They are usually light enough to be moved around easily if needed. Overall, potting benches can make gardening easier and more enjoyable.
---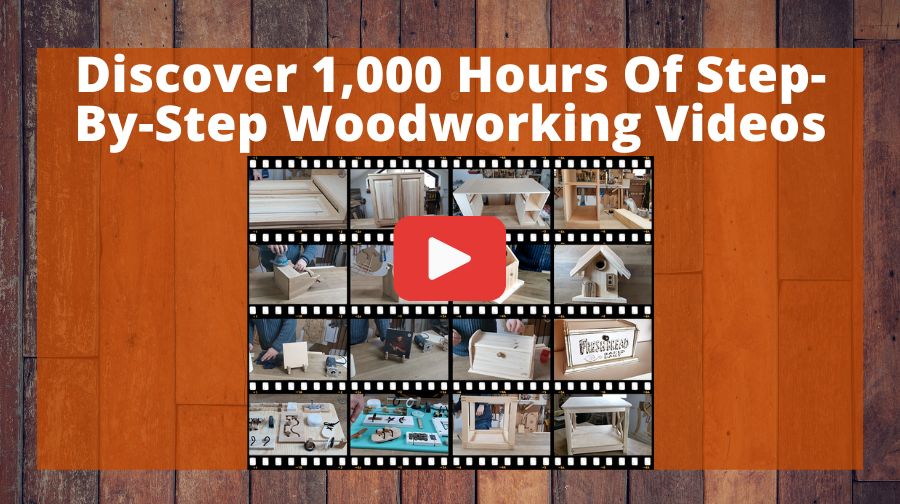 It's called Woodwork101. A database of detailed videos and blueprints in crystal clear, mouth-watering HD that will take you by the hand and show you that DIY home projects done the right way are easy, fun, and always of top quality… turning dream into reality in a heart-beat. Getting you that perfect build each and every time.
---
The $60 Potting Table – Easy DIY Project!
Subscribe to The Rehab Life on YouTube
Can I Leave A Potting Bench Outside?
Yes, you can leave a potting bench outside. However, you should ensure it is made of weather-resistant materials and has been properly sealed against moisture. You may also want to add a cover or tarp over the top of the bench to protect it from direct sunlight and rain.
Additionally, if you can move it away from direct exposure to wind and rain, that would be ideal. Regularly checking the condition of the bench and making repairs as soon as possible will help ensure it is well-maintained. Taking these steps can help extend the life of your potting bench.
DIY Potting Bench
Subscribe to Hamilton Dilbeck on YouTube
This is a potting bench with a dedicated place for a rain collection water barrel that Hamilton recently made for his wife. He talks about dimensions, how to do this cheap, as well as some tips for making it last longer outdoors.
What Should A Potting Bench Have?
A potting bench should have a sturdy flat surface for potting, either wood or plastic, to provide a space for the gardener to work. It should also have a shelf or two for storing garden tools and supplies, as well as containers and bins for soil and fertilizer. A potting bench should also have adequate drainages, such as slotted shelves or an attached sink.
For convenience, it can be helpful to have compartments or drawers to store seed packets, labels, and small tools. Finally, potting benches should be made of weather-resistant materials that can withstand exposure to the elements. This will help keep your potting bench looking great and functioning well for years.
---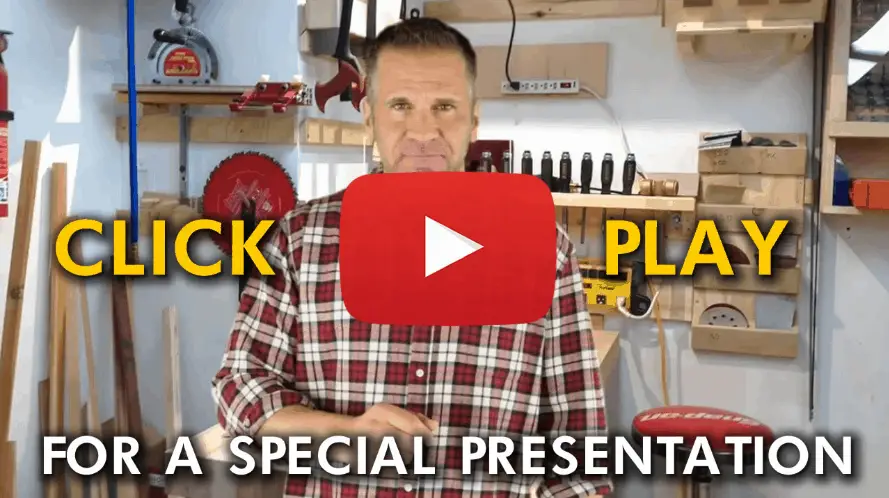 A woodworking friend of mine shared this video by Ralph Chapman with me that helped him set up his workshop. 
The video explains the benefits of Ralph Chapman's guide about setting up an affordable workshop and avoiding the most common mistakes offers to anyone interested in woodworking.
---
Making a Simple Potting Bench // Woodworking | I Like To Make Stuff
Subscribe to I Like To Make Stuff on YouTube
Since making the Raise Garden Beds, Bob's wife has asked for a potting bench. Using simple construction, he made her a cedar potting bench with a built-in sink. Plans are linked below so you can make one too!
Plans: https://iliketomakestuff.com/shop/product/potting-bench-digital-plans/
What Is The Best Wood For A Potting Bench?
The best wood for a potting bench is cedar. Cedar is naturally rot and insect-resistant, making it an ideal choice for outdoor use. Cedar is also lightweight and easy to work with, making it a great option for DIYers. In addition, cedar has a beautiful natural grain that adds charm to any potting bench. The downside of cedar is that it can be expensive, but its durability is worth the investment. It's also important to make sure you choose a grade of cedar that has been treated for outdoor use. When selecting your wood, be sure to look for one labeled "cedar tempering" or "treated for outdoor use" to ensure you're getting the best quality.
DIY | How to Build a Potting Bench / Work Bench
Subscribe to PCO Woodcrafting on YouTube
This "How To" -DIY video tutorial will show you step-by-step instructions on how to easily make a potting bench/work bench. Please Subscribe, Like, and share this project! For more details about this project, including a shopping list, cut list (includes metric dimensions), and detailed drawings, go to https://www.pcowoodcrafting.com/DIY_videos.html and click on the "project details" button in the section containing the potting bench video. For more info about outdoor wood-crafting visit: https://www.pcowoodcrafting.com/index.html
What Is The Ideal Height For A Potting Bench?
The ideal height for a potting bench depends on the individual user's comfort level. Generally, the ideal height for most people ranges from 38″ to 42″ off the ground. This allows for maximum comfort and convenience when working with tools and materials in the garden. The height should also be adjustable, so the user can customize it to their own preferences.
Additionally, the bench should be wide enough for additional seating or equipment storage.
Finally, potting benches are usually made from sturdy materials such as wood or metal to ensure longevity and durability. With these guidelines in mind, you can find a potting bench perfectly suited for your gardening needs.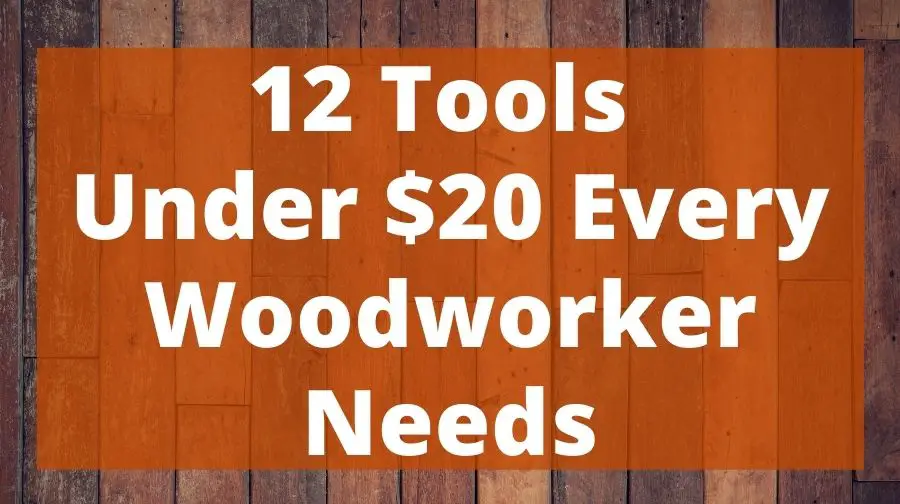 How to Build A Outdoor Potting Bench
Subscribe to WoodWorkWeb on YouTube
Constructing a potters bench or potters stand is fun and easy, and if you want to make the gardener in your life happy, this is the thing that will do it. This stand took us about a day, and we didn't need a lot of sophisticated woodworking tools, a table saw, a power hand drill tape, a square, and anything else was a bonus.
How Do You Store Potting Soil In A Potting Bench?
To store potting soil in a potting bench, you will need to purchase plastic or wooden bins that are deep enough to hold the amount of soil you plan on storing.
Make sure the bins have drainage holes in them. Place the bins onto the potting bench and fill them with the desired amount of soil. Finally, ensure that the lid of each bin is secure so that no dirt spills out while you are gardening.
Recommended Posts: