Subscribe to WoodWorkWeb on Youtube
Don't use zip ties to connect wires together.
Don't run a board that is bowing through your table saw.
Don't use 3 1/2 inch plywood for critical measuring because they are typically slightly smaller.
Don't use a hacksaw blade on your workbench to cut sandpaper because it could accidentally cut your power tool wires.
Don't use your router table to pinch wood between the fence and the router bit to joint the wood because it could cause injury.
---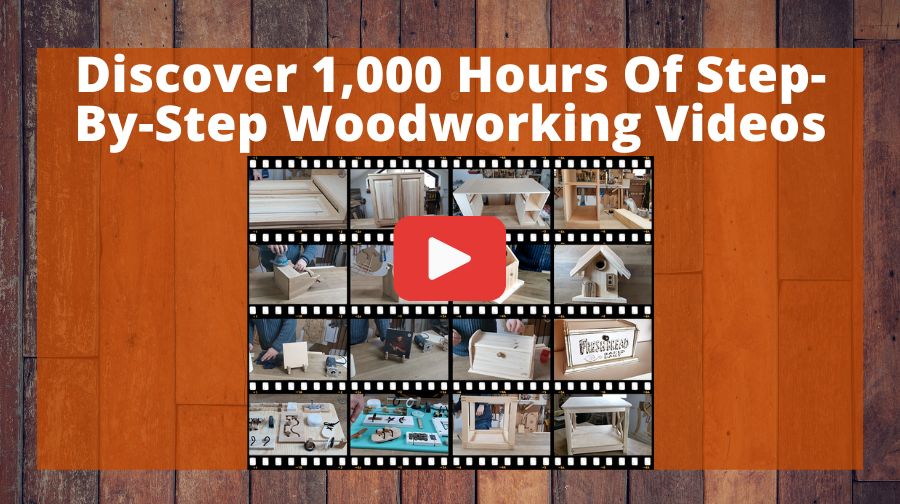 It's called Woodwork101. A database of detailed videos and blueprints in crystal clear, mouth-watering HD that will take you by the hand and show you that DIY home projects done the right way are easy, fun, and always of top quality… turning dream into reality in a heart-beat. Getting you that perfect build each and every time.
---
Bad Ideas in Woodworking Episode 5
Subscribe to WoodWorkWeb on Youtube
Click Here For 174 Woodworking Tips And Tricks Plus Helpful Resources To Improve Your Woodworking Skills.
Don't put liquid rubber on a push stick.
Don't align your table saw blade with the fence. Always align from the miter slot.
Don't run thin pieces of wood through your jointer without a backer board.
You don't need to use your miter slot to align your fence on a router table.
Don't use a miter gauge and fence at the same time on a table saw or router table.
---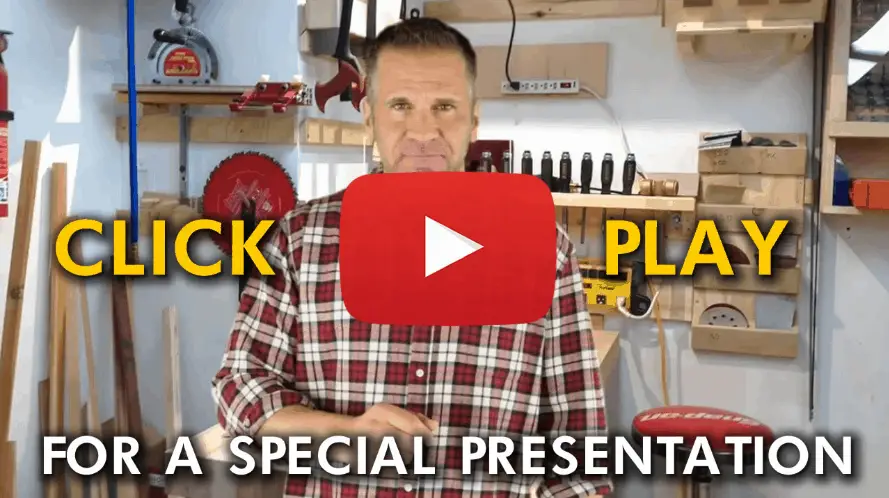 A woodworking friend of mine shared this video by Ralph Chapman with me that helped him set up his workshop. 
The video explains the benefits of Ralph Chapman's guide about setting up an affordable workshop and avoiding the most common mistakes offers to anyone interested in woodworking.
---
Bad Ideas in Woodworking Episode 6
Subscribe to WoodWorkWeb on Youtube
Click Here To Check Out The Top Woodworking Tools On Amazon.
Don't use DIY clamp extensions it can cause multiple problems.
Never use a miter gauge on a router table use a push block instead. The miter slot is for feather boards.
Don't put a cabinet handle on your push block. Your hand could get stuck if you need to remove it quickly.
Don't use the wrong jig to resaw wood on your bandsaw.
Don't cut the top off your box on the table saw flip it over and cut the bottom instead.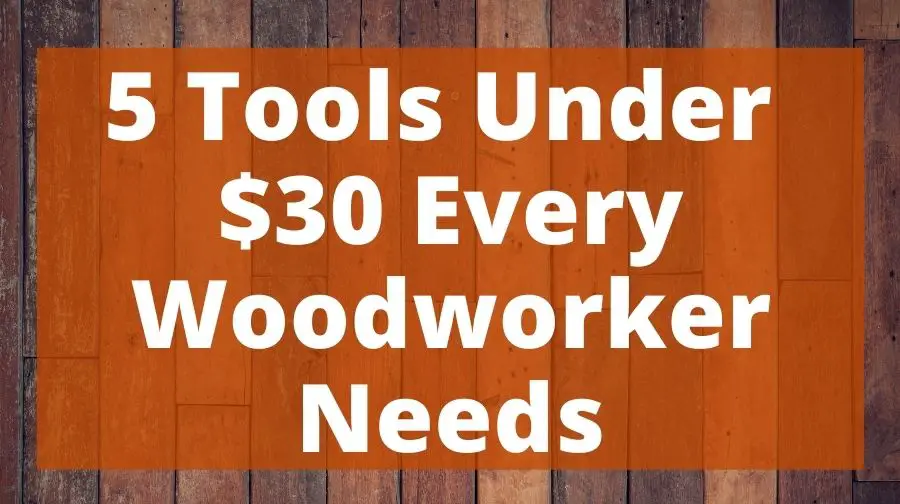 Recommended Posts: