Subscribe to 731 Woodworks on YouTube
Tool Deals: https://www.731woodworks.com/tool-deals
Project Plans: https://www.731woodworks.com/store discount code HDSECRETS to save 20%
Link to the original 10 Home Depot Shopping Secrets: https://topwoodworkingadvice.com/10-home-depot-shopping-secrets-too-good-not-to-share/
Online Pricing VS In-Store Pricing:
Sometimes the online price will be lower than the price labeled on the in-store product. Just show them the price difference and you should be able to get the discount.
Tool Repair:
If your tool is still under warranty you just have to pay a diagnostic fee and once repaired they will return that amount or if it's out of warranty the diagnostic fee will go toward the repair cost.
Used Tools:
Typically Home Depot will see used tools in their tool rental section so it's good to double-check this section from time to time.
---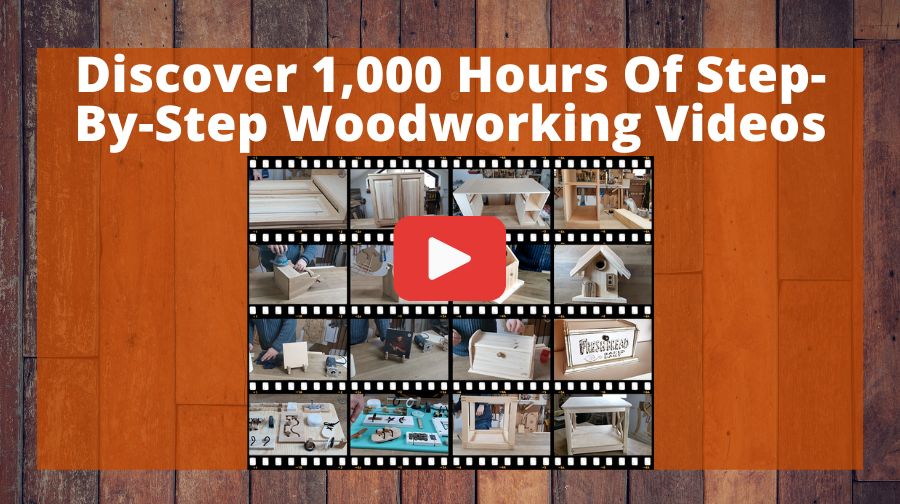 It's called Woodwork101. A database of detailed videos and blueprints in crystal clear, mouth-watering HD that will take you by the hand and show you that DIY home projects done the right way are easy, fun, and always of top quality… turning dream into reality in a heart-beat. Getting you that perfect build each and every time.
---
Online Order Issue Refund:
If you have delivery issues with your online order you can call in and potentially get a discount on your purchase.
Overstock Sales:
There is an overstock section of their website. If they have too much inventory they offer major discounts on these products. It's under the "Specials and Offers" section of the website.
Free Build Plans And Guides:
At the bottom of their website under resources they have a section "DIY Projects And Ideas" once your on the next page that have a DIY Wood Projects section.
Sales Dates:
They have Holiday Sales throughout the year.
Home Depot Credit Card:
It's not the best credit card for just the initial discounts. If you're going to purchase something large and pay it off over 6 months it could be a good option. They do have a project loan card with a lower interest rate.
Tool Rental:
If your going to make an expensive tool purchase but not sure if your going to love that model. Check out the rental section to see if they have the same product to rent for a test run before purchasing.
Save On Paint:
If you wait until a 3 day holiday you can actually save a lot of money during those holidays. Also they have discounted paint in a section that has unwanted cans of paint.
Bonus: – Coupon Alerts
If you sign up for Home Depot email or text alerts they send out special coupons for products that aren't available to the general public.
---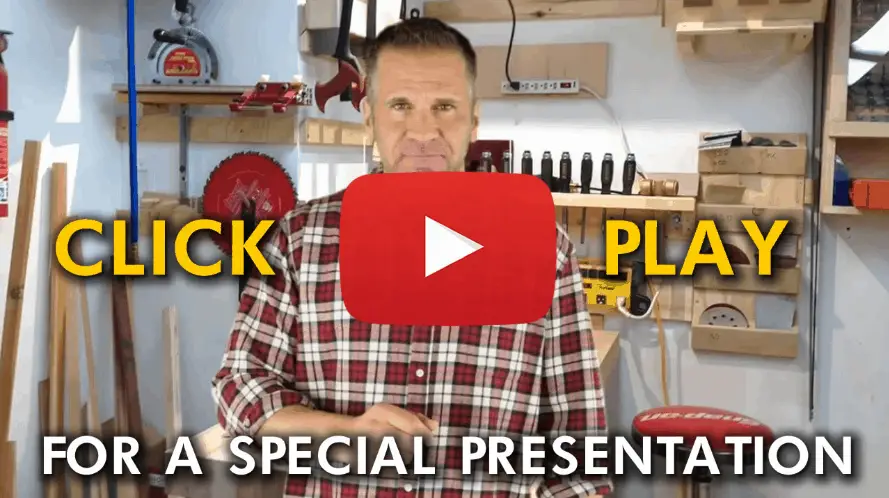 A woodworking friend of mine shared this video by Ralph Chapman with me that helped him set up his workshop. 
The video explains the benefits of Ralph Chapman's guide about setting up an affordable workshop and avoiding the most common mistakes offers to anyone interested in woodworking.
---
Subscribe to 731 Woodworks on YouTube
Recommended Resources: