Subscribe to 731 Woodworks on YouTube
Supply chain issues due to the pandemic and other factors beyond the scope of this video have driven wood prices to a scope we've never seen before.
This video will cover where to find free or low cost wood for your projects.
Firewood:
Price per board foot is shockingly low or even free if some just wants it hauled away. 
Trash-picking:
Free usable wood on trash day. Look for discard boards or shelving.
Construction Sites:
Great place especially pieces of sheet wood. Don't just drive up to a job site and start taking stuff without asking or trespass after hours. Ask permission and be polite.  If it's in a trash bin then they most likely will let you have it.
Shipping Pallets:
These projects are popular because the wood is cheap or free.  The problem is you never know what kind of wood you will get but occasionally you can get some pretty good wood.
---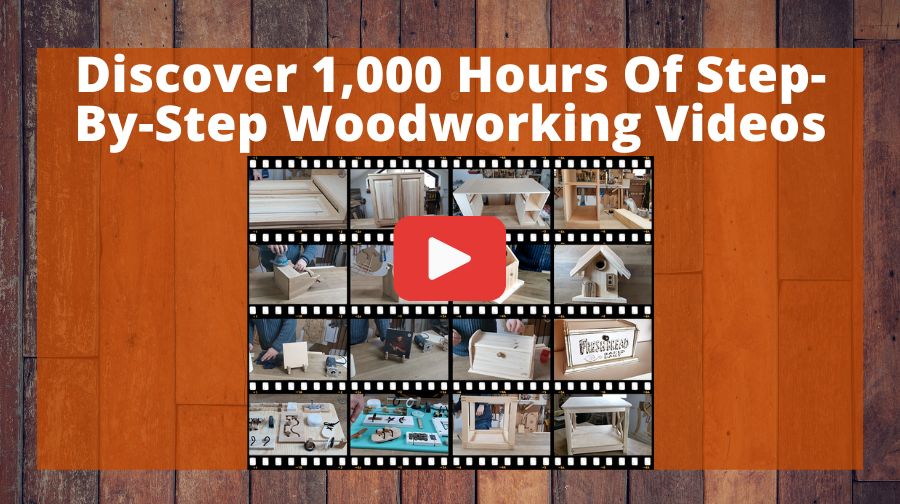 It's called Woodwork101. A database of detailed videos and blueprints in crystal clear, mouth-watering HD that will take you by the hand and show you that DIY home projects done the right way are easy, fun, and always of top quality… turning dream into reality in a heart-beat. Getting you that perfect build each and every time.
---
The Internet:
Some people may have piles of wood laying around the house and may just want to get rid of it. – Craigslist.org or Facebook Marketplace.
Yard Sales:
You can find leftover wood from the owner's projects. The good thing about yard sales they are open to negotiate and can even package in tools.  Barn sale or Estate Sales are great options for this.
Neighborhood Associations:
Urban areas may have less options for leftover wood but sometimes neighbors will post info in their community about selling materials they have leftover.
Thift Stores:
Could have old furniture that could be salvaged for wood.
---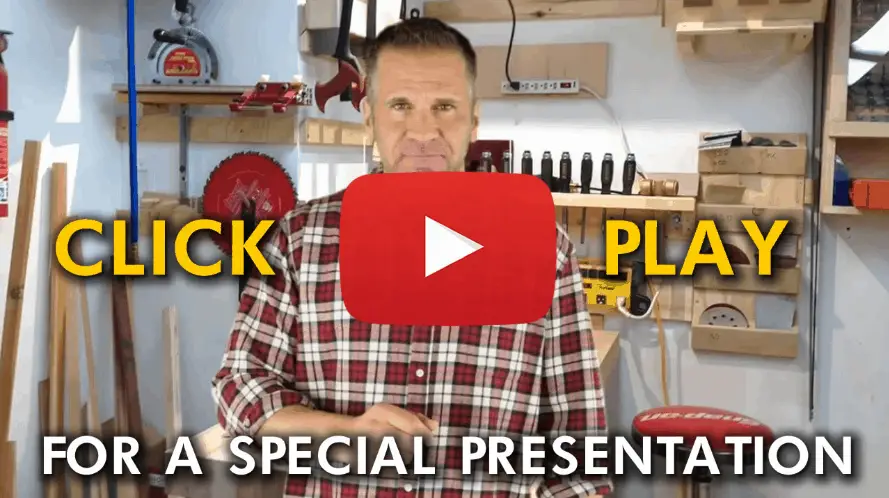 A woodworking friend of mine shared this video by Ralph Chapman with me that helped him set up his workshop. 
The video explains the benefits of Ralph Chapman's guide about setting up an affordable workshop and avoiding the most common mistakes offers to anyone interested in woodworking.
---
Clearance Areas:
Clearance areas in home centers are a good option that have material that aren't of quality to sell for full price or returns from other sales. This wood can be salvaged into quality pieces for your project.
Little Sawyers:
These can be hard to find. Most do business by word of mouth. Sometimes they are advertise online but these need to be sought out through networking.
Saw Mills:
Sometimes the mills have cutoff pieces available due to a knot or blemish.
Here is the link to the Video on How to get Started in Woodworking for under $100: https://topwoodworkingadvice.com/how-to-get-started-in-woodworking-for-under-100/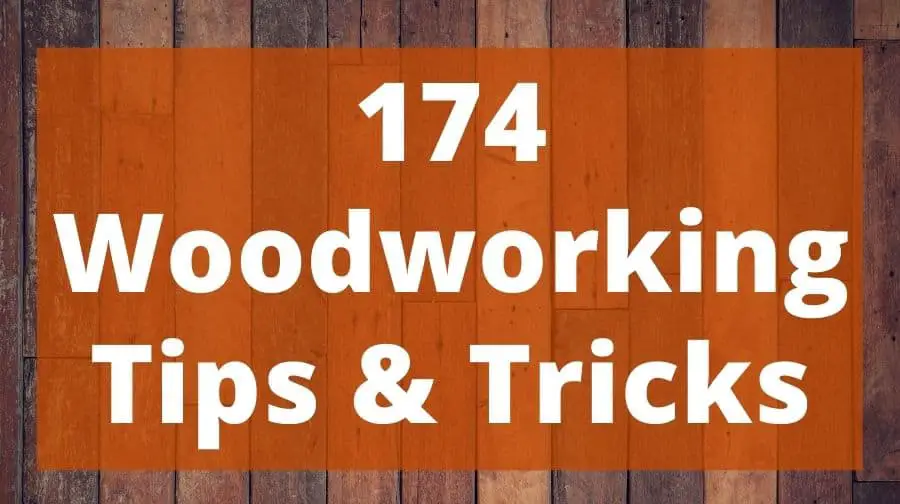 Recommended Posts: