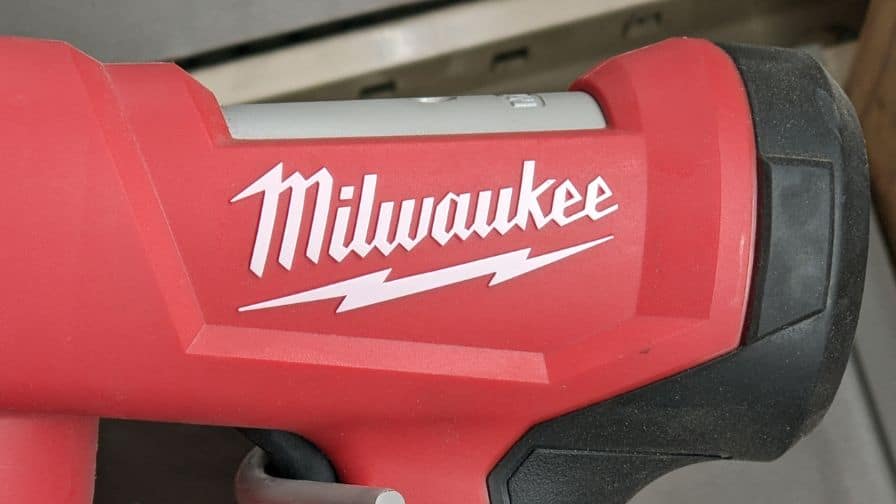 Milwaukee batteries are some of the best in the business, but they need to be stored properly to keep them running at their peak performance. In this blog post, we will discuss how to store Milwaukee batteries so that you can get the most out of them!
What Are Milwaukee Batteries And What Do They Do?
Milwaukee batteries are a type of rechargeable battery. They are made with nickel-cadmium or lithium-ion chemistries. Milwaukee batteries are used in many applications, including cell phones, laptops, power tools, and electric vehicles.
How Should Milwaukee Batteries Be Stored For Best Performance?
There are several things to consider when storing Milwaukee batteries. First, it is important to store them in a cool, dry place. Second, it is important to keep them away from metal objects. Third, it is important to keep the batteries charged.
Here are some tips for storing Milwaukee batteries:
Store the batteries in a cool, dry place.
Keep the batteries away from metal objects.
Keep the batteries charged.
Follow the manufacturer's instructions for storage.
By following these tips, you can ensure that your Milwaukee batteries will be stored properly and perform at their best!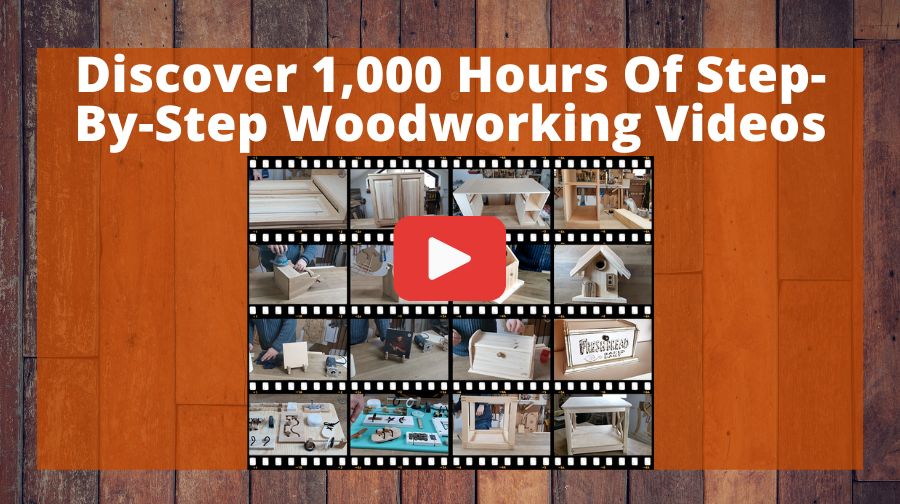 It's called Woodwork101. A database of detailed videos and blueprints in crystal clear, mouth-watering HD that will take you by the hand and show you that DIY home projects done the right way are easy, fun, and always of top quality… turning a dream into reality in a heartbeat. Getting you that perfect build each and every time.
Why Is It Important To Store Milwaukee Batteries Properly Instead Of Just Throwing Them In A Drawer Or Closet Somewhere?
Subscribe to Addicted to Tools
We all know that batteries are an essential part of any kind of power tool, and Milwaukee is no exception. But what you might not know is that how you store your Milwaukee batteries can have a big impact on their lifespan and performance. That's why it's important to make sure that you're storing your batteries properly.
Storing your Milwaukee batteries properly instead of just throwing them in a drawer or closet somewhere has a few key benefits. First, it helps to extend the life of your batteries. Second, it keeps them charged and ready to go when you need them. And third, it helps to ensure that they're performing at their best when you do need them.
Are There Any Special Precautions That Need To Be Taken When Storing Milwaukee Batteries Indoors Or Outdoors?
When it comes to storing your Milwaukee batteries, there are things to keep in mind. First of all, you should always store your batteries in a cool, dry place. Secondly, if you're going to be storing your batteries for an extended period, you should consider investing in a battery storage case. Lastly, it's always a good idea to keep your batteries away from metal objects.
By following these simple tips, you can rest assured that your Milwaukee batteries will be stored safely and securely.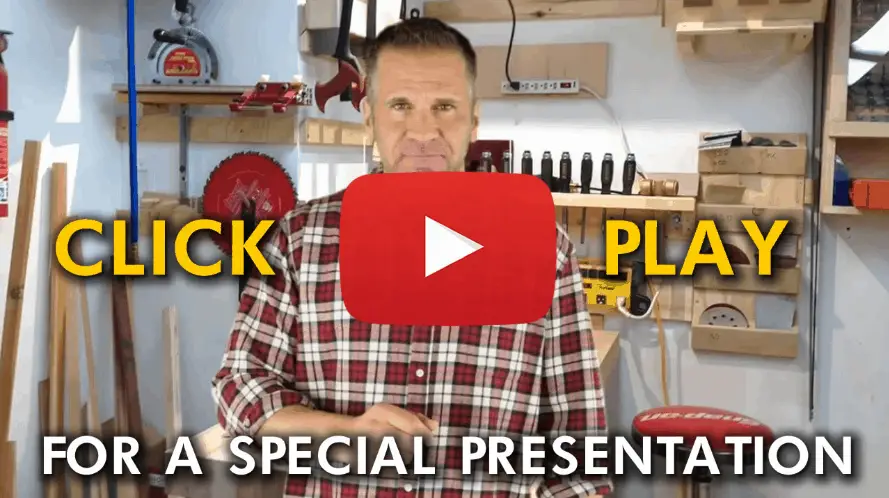 A woodworking friend of mine shared this video by Ralph Chapman with me that helped him set up his workshop. 
The video explains the benefits of Ralph Chapman's guide about setting up an affordable workshop and avoiding the most common mistakes offers to anyone interested in woodworking.
What Should You Do If Your Milwaukee Battery Stops Working Properly Or Goes Dead Unexpectedly, Even After Following These Storage Instructions Correctly?
If your Milwaukee battery stops working, there are things you can do to try and fix the issue. First, check to see if the battery is charged properly. Charge it for at least an hour if it is not before trying to use it again. If the battery still does not work, try resetting it by removing it and then reinserting the battery. Finally, if none of these solutions work, you may need to replace the battery. Milwaukee batteries can be purchased at most hardware stores.
Does The Cold Hurt Milwaukee Batteries?
Subscribe to WoodShop 821
The cold won't hurt Milwaukee batteries but if you're going to charge the battery make sure you do it outside of the cold elements and in a more moderate temperature.
Recommended Posts: