When the new guy showed up for work his first morning, the old cabinetmaker told him the most important shop rule.
"Try not to drop anything," he said. "At my age, I'm required to make at least one rude noise every time I bend over."
Click here for more woodworking jokes.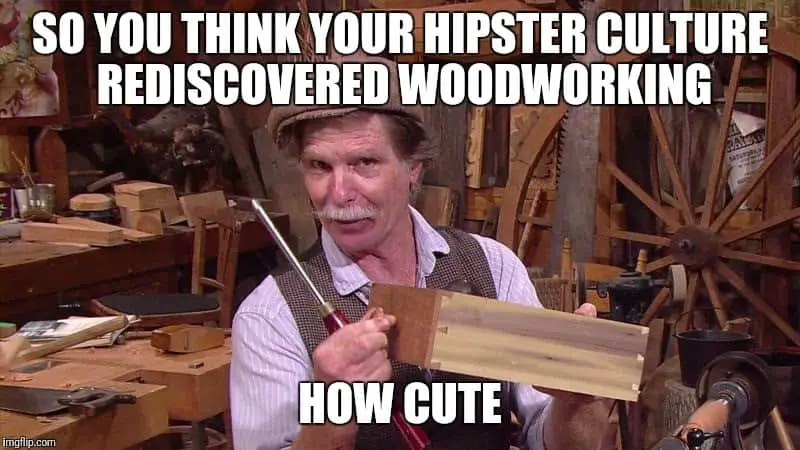 Click here for more woodworking memes.
How To Make An Edge To Edge Glue Joint
Subscribe to WOOD magazine on YouTube
Edge to edge joints make wider boards from narrow ones. It's one of the nine essential joints you should consider for your project. WOOD magazine's Craig Ruegsegger shows you how to make the joint, and why it might be the best choice for your project.
---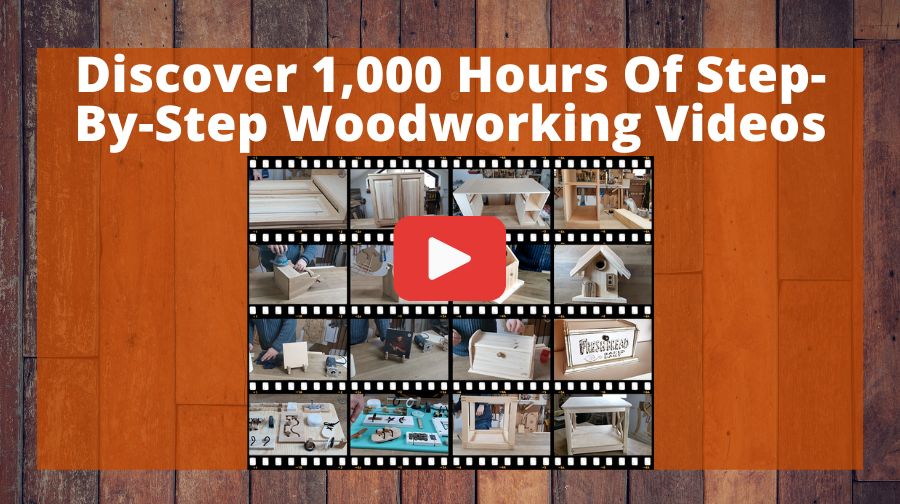 It's called Woodwork101. A database of detailed videos and blueprints in crystal clear, mouth-watering HD that will take you by the hand and show you that DIY home projects done the right way are easy, fun, and always of top quality… turning dream into reality in a heart-beat. Getting you that perfect build each and every time.
---
How to edge joint boards (without a jointer) to make wide panels
Subscribe to Steve Ramsey – Woodworking for Mere Mortals on YouTube
Advanced Edge Jointing Techniques with a Wood Jointer
Subscribe to WoodWorkWeb on YouTube
The wood jointer is arguably the most important machine in the woodwork shop because it is the foundation of all the wood you use that is to be straight and flat, so here are some important tips to note when edge jointing wood, like using your moisture meter to check for dry wood, the how you move the wood through the jointer, and understanding the other elements that can work against you the can affect how the finished, jointed wood may no turn out the way you hoped.
---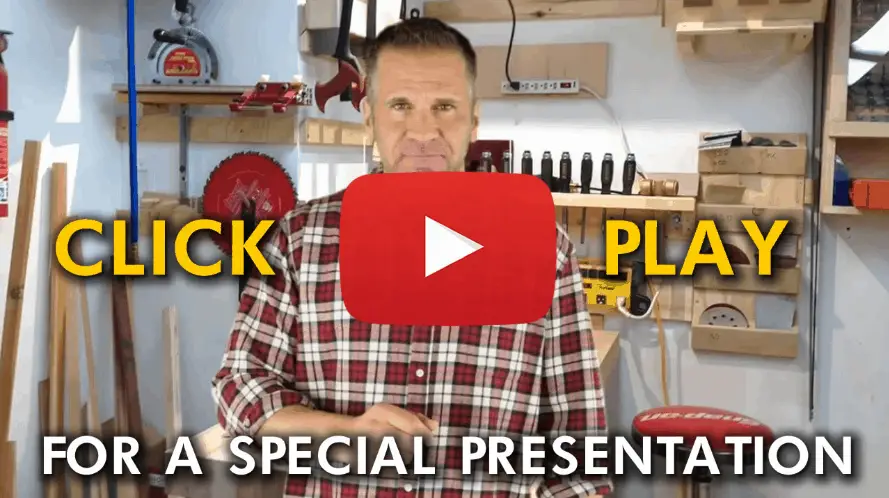 A woodworking friend of mine shared this video by Ralph Chapman with me that helped him set up his workshop. 
The video explains the benefits of Ralph Chapman's guide about setting up an affordable workshop and avoiding the most common mistakes offers to anyone interested in woodworking.
---