A project manager, a cabinetmaker and a finish carpenter found an old lamp on a jobsite. When one of them rubbed it, a genie appeared and granted them each one wish. The finish carpenter said he'd like to retire in Florida with an ocean view in a modern house with no trim. Whooosh, and he was gone.
The cabinetmaker said he'd like to retire in northern California surrounded by giant redwoods and a well stocked workshop. Whooosh, and he was gone.
Then the project manager wished to have them both back at work immediately after lunch.
Click here for more woodworking jokes.
Click here for more woodworking memes.
5 Hand Plane Tips….or 6
Subscribe to Jay Bates 2 – Vlog and Non Project Videos on YouTube
---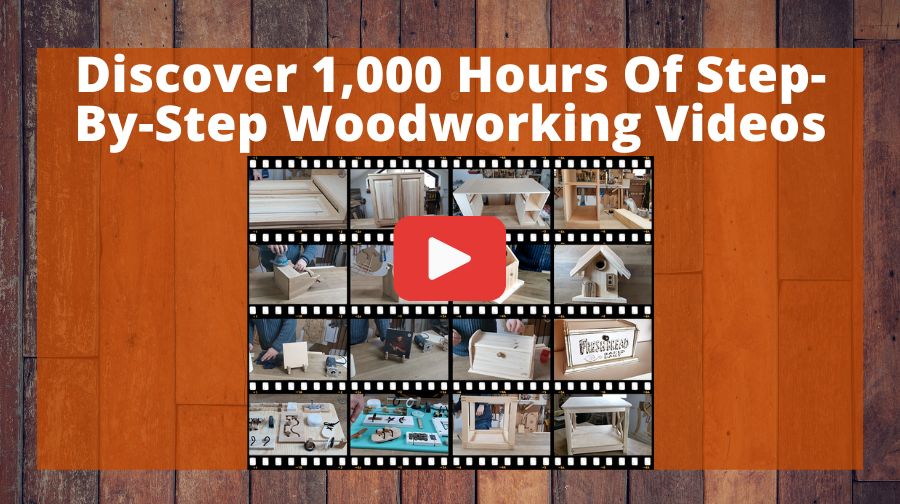 It's called Woodwork101. A database of detailed videos and blueprints in crystal clear, mouth-watering HD that will take you by the hand and show you that DIY home projects done the right way are easy, fun, and always of top quality… turning dream into reality in a heart-beat. Getting you that perfect build each and every time.
---
5 TIPS To Improve Your Hand Plane Skills
Subscribe to MM Wood Studio on YouTube
---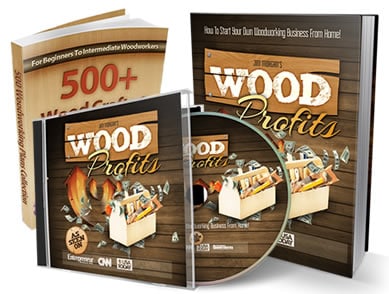 If you're considering turning your woodworking hobby into a part-time business check out this helpful guide on how to get started.
---
Set-up & Use A Hand Plane Like A Pro
Subscribe to Third Coast Craftsman on YouTube
How to set up and use a hand plane like a pro. From rough to smooth work on difficult grains. I show the science and secrets to get your planes to work.
---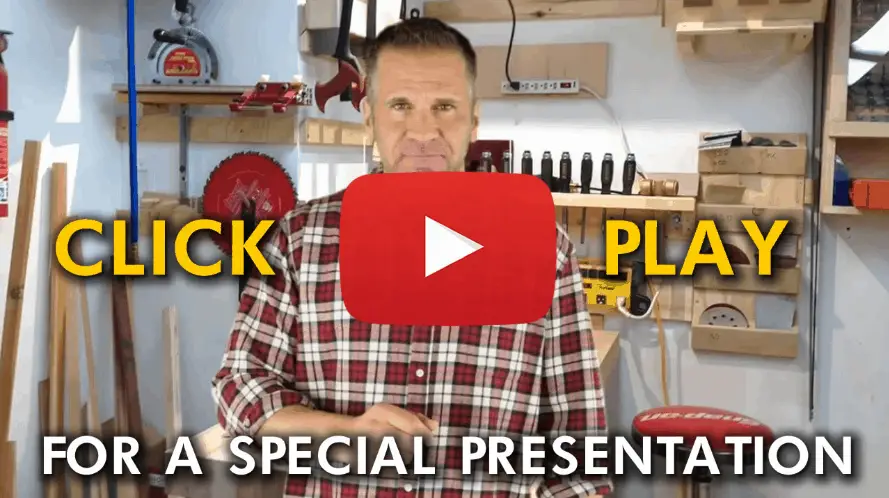 A woodworking friend of mine shared this video by Ralph Chapman with me that helped him set up his workshop. 
The video explains the benefits of Ralph Chapman's guide about setting up an affordable workshop and avoiding the most common mistakes offers to anyone interested in woodworking.
---
How to Use a Hand Plane | Ask This Old House
Subscribe to This Old House on YouTube
This Old House general contractor Tom Silva demonstrates the proper way to use hand planes.