The old woodworker's failing memory finally cost him his job. He didn't get fired… he just couldn't remember where the shop was.
Click here for more woodworking jokes.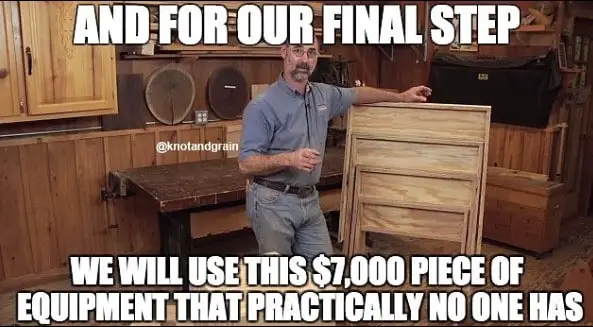 Click here for more woodworking memes.
4 Steps to Easy and Strong Miter Joints
Subscribe to Fix This Build That on YouTube
Get a strong and tight miter joint with these easy tips. Making a mitered spline on your table saw is easy to setup and dial in. Splines are great for a mitered box or waterfall edge joint.
---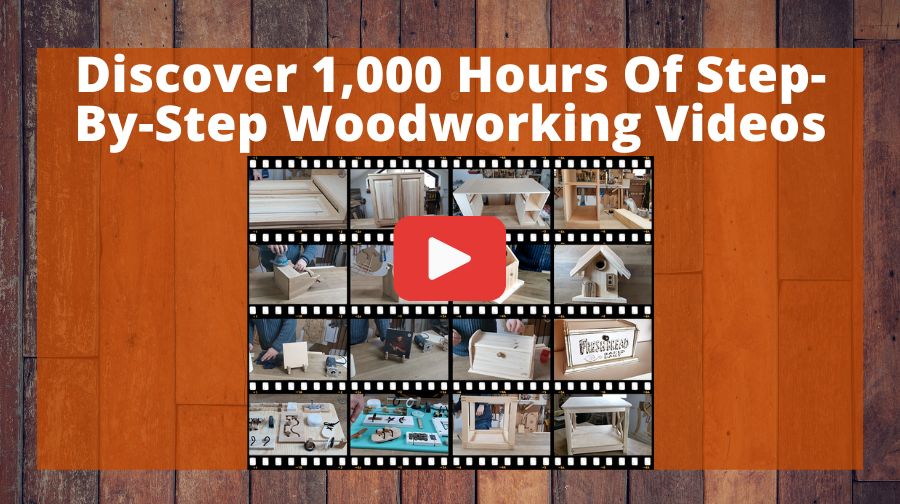 It's called Woodwork101. A database of detailed videos and blueprints in crystal clear, mouth-watering HD that will take you by the hand and show you that DIY home projects done the right way are easy, fun, and always of top quality… turning dream into reality in a heart-beat. Getting you that perfect build each and every time.
---
How To Make A Miter Joint 
Subscribe to WOOD magazine on YouTube
Learn how to make a tight, gap-free miter joint, just one of the nine essential joints you should consider for your project. WOOD magazine's Craig Ruegsegger shows you not only how to make the joint, but why this joint might be the best choice for your project.
Perfect Miters
Subscribe to April Wilkerson on YouTube
---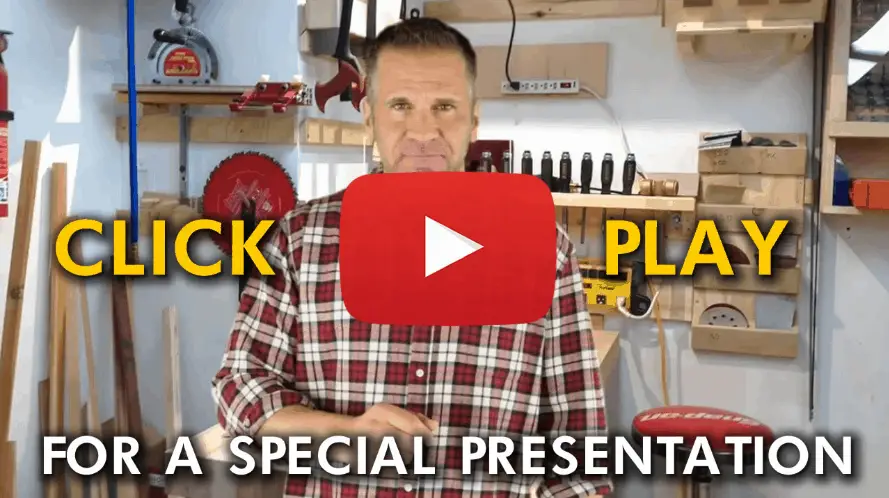 A woodworking friend of mine shared this video by Ralph Chapman with me that helped him set up his workshop. 
The video explains the benefits of Ralph Chapman's guide about setting up an affordable workshop and avoiding the most common mistakes offers to anyone interested in woodworking.
---
PERFECT MITER JOINTS – Watch Detailed Tutorial and Learn How to Cut Them
Subscribe to Bailey Line Road on YouTube
Watch cabinetmaker Steve Maxwell demonstrate all the tricks for cutting perfect miter joints on inside trim using a knife and a chopsaw.