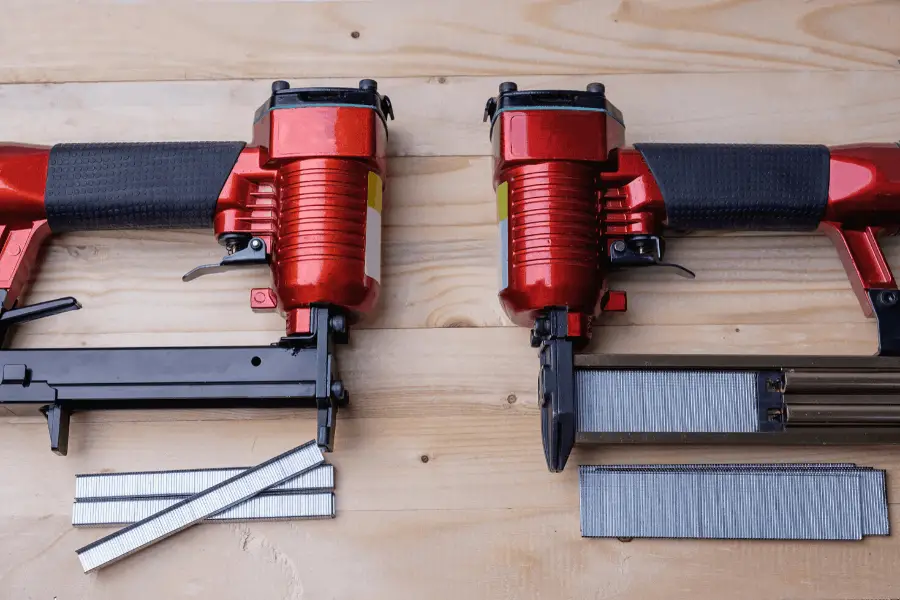 A 23-gauge pin nailer might seem like a luxury tool, but use one for a while and you'll likely wonder how you lived without it. These pneumatic tools drive headless fasteners about the same diameter as a common sewing needle and excel at jobs where even brad nails prove excessive, such as installing delicate trim or other materials that split easily.
What Is A 23-Gauge Pin Nailer Used For?
They blend the pin nails into wood grain:

Pin holes blend in nicely with wood grain making them all but invisible in species with pronounced grain, such as oak and ash. At worst, the tiny voids require a light swab of finish or filler to blend in with the wood. You can't hide an 18-gauge brad that easily.

Avoid splitting or damaging moldings or appliques:

Pins will not split or damage delicate moldings or appliques. Apply glue; then punch in a few pins to hold the piece securely while the glue dries.

Pinning into corners and crevices:

You can place pins tight into corners and crevices with one of these tools because of their smaller profiles and noses.

Tack a hardboard or MDF pattern:

You can tack a hardboard or MDF pattern onto a workpiece and flush-trim it with a router to make an exact duplicate. When done routing, lift the pattern over the pins and remove the pins with pliers. The tiny holes will fill with sanding dust and finish later, making them all but invisible.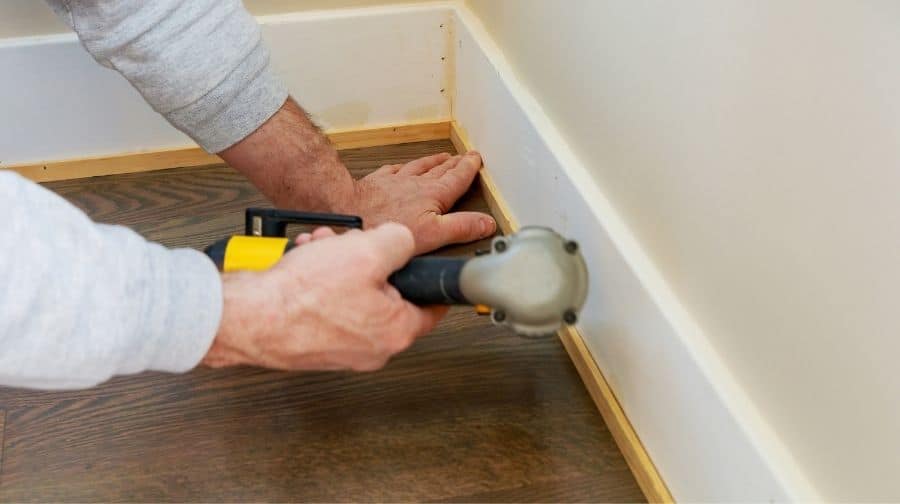 What To Look For When Buying A 23-Gauge Pin Nailer?
Nose tips:

Plastic nose tips help eliminate dimples on the workpiece. A dimple is the result of the driver striking the wood as it sinks the pin. Although plastic nose tips help protect the wood, they make it more difficult to line up a pin.

Fastener Length:

The most common size range for most projects is as short as ½ inch and at least as long as 1 3/16 inches so choose one that fires at these lengths.

Fastener Depth Control:

Only the Bostitch HP118K features a pin-depth adjuster on the tool itself. Others can very the fastener depth by regulating the air-hose pressure at your compressor. Both methods are effective.

Easy Loading:

Side-loading magazines seem to be the easiest at loading and removing the pins.

Comfortable Triggers:

Unlike other pneumatic nailers, pinners lack a bump-safety on the nose (used to prevent accidental firing when not touching the wood), creating better visibility when shooting the tiny pins. In place of that safety feature, each pin nailer has dual triggers. Beware; they will fire anytime you press both triggers, regardless of whether the nose is touching wood.  And not all triggers are the same, so pick a model that's easy for you to operate.

Choice of Fasteners:

For the most part, all pin nailers work fine with their own pines as well as those from competitors.  The Cadez and Grex models have difficulty fireing ½" Bostitch pins. Those manufacturers attribute this to the Bostitch pins being precisely ½" long; all other brands measure slightly less.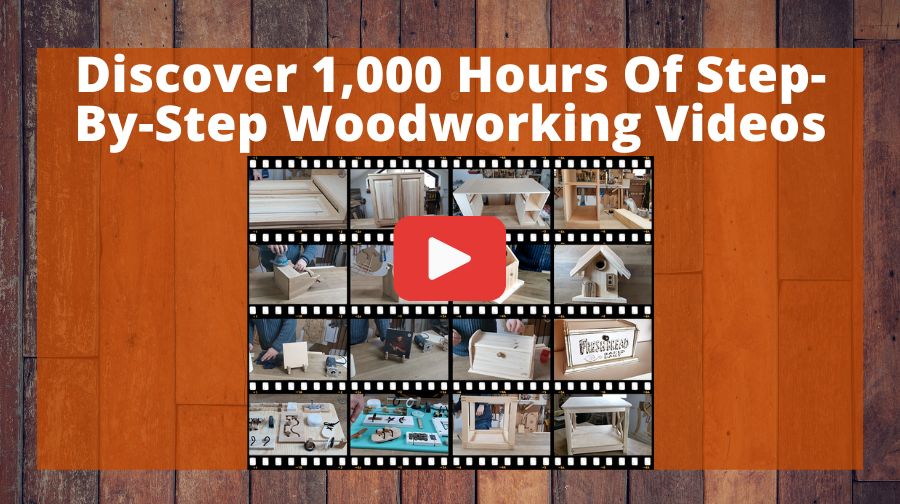 It's called Woodwork101. A database of detailed videos and blueprints in crystal clear, mouth-watering HD that will take you by the hand and show you that DIY home projects done the right way are easy, fun, and always of top quality… turning a dream into reality in a heartbeat. Getting you that perfect build each and every time.
What Gauge Is A Pin Nailer?
Pin nailers are used to drive the smallest nails or fasteners into your carpentry. They are typically 23 gauge nails used.
How Do You Load A Pin Nailer?
You can load your pin nailer either by side-loading function or bottom-loading function. The easiest method to load your pin nailer is with the side-loading function.
How to Use a Pin Nailer: Beginner Tutorial
Subscribe to seejanedrill on Youtube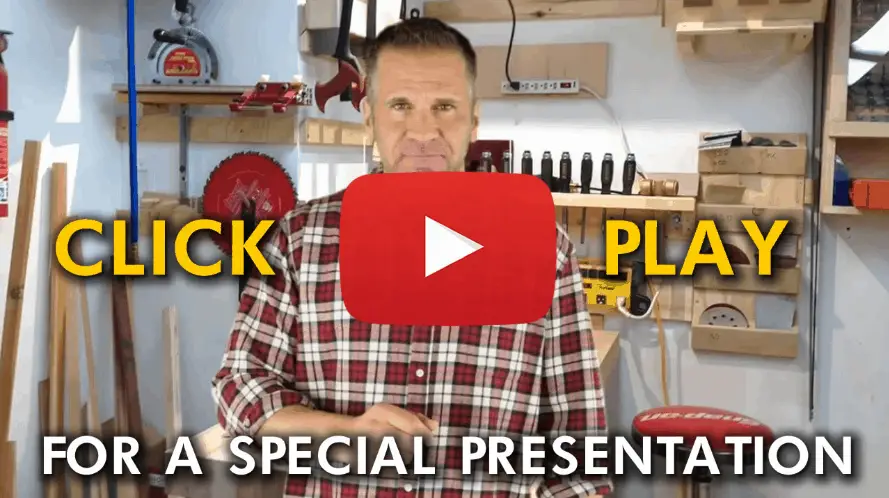 A woodworking friend of mine shared this video by Ralph Chapman with me that helped him set up his workshop. 
The video explains the benefits of Ralph Chapman's guide about setting up an affordable workshop and avoiding the most common mistakes offers to anyone interested in woodworking.