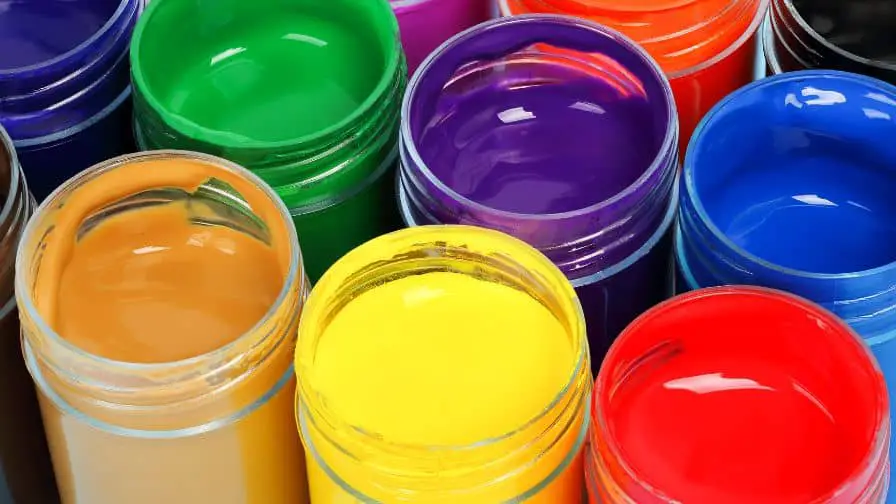 One of the most common questions we get asked is whether or not you can put polycrylic over acrylic paint. Yes, you can!
In this blog post, we will discuss the benefits of using polycrylic over acrylic paint, and how to do it properly.
Can You Put Polycrylic On Top Of Acrylic Paint?
Yes, you can put polyacrylic on top of acrylic paint. Polycrylic is a water-based sealer that provides protection and durability to the paint. It is a good choice for sealing acrylic paint, as it will not yellow or discolor over time. Additionally, it helps protect the paint from scratches and wear.
What Is Polycrylic?
Polycrylic is a water-based product that can use as a sealer, primer, or topcoat. It has superior durability and resistance to moisture. An ideal choice for protecting surfaces in high-humidity environments.
Polycrylic can apply to bare wood or over-painted surfaces. It dries clearly so you can maintain the beauty of your surfaces. It's easy to apply and clean up with soap and water.
Polycrylic is available in gloss, semi-gloss, and satin finishes. You can use it on interior or exterior surfaces. It's perfect for protecting surfaces like wood, metal, ceramic, glass, laminate, and more.
Subscribe to Meta Pours Fluid Art
How To Apply Polycrylic Over Acrylic Paint Properly For Best Results
It is essential to ensure that you apply the polycrylic in thin and even coats to achieve the best results. You should also allow each coat to dry completely before putting the next one. Keep in mind that it is better to place several thin coats rather than one thick coat.
When applying polycrylic, it is recommended to use a foam brush or a lint-free cloth. It is essential to avoid using regular paintbrushes as they can leave streaks.
Once you finished applying the polycrylic, allow it to dry completely before moving on to the next project. Drying time will depend on the specific product that you are using as well as the temperature and humidity of the room.
It is essential to sand lightly between each coat of polycrylic. Doing so will achieve a smoother finish. You should also remove any dust after sanding before applying the next coat.
Finally, once you are done putting the polycrylic, you can proceed with your painting projects!
When you follow these tips on how to apply polycrylic over acrylic paint, you should achieve fantastic results. Take your time and work in thin and even coats for the best outcome.
Recommended Posts: