Subscribe to Steve Ramsey – Woodworking for Mere Mortals on YouTube
You can never have too many clamps, but where to put them?
Free Downloadable Plans: https://drive.google.com/file/d/0Byv0IjzK8MhvdGdoeno0LW4ycWs/view?resourcekey=0-lb7t0p4MdJ0AGBV8zQXxgQ
If you're like me, then you have a ton of clamps. And if you're like me, then you probably don't have a great place to store them all. This can be really frustrating because it's hard to work on your projects when you can't find the clamps that you need.
In this blog post, we will discuss some DIY clamp storage ideas that will help organize your workshop!
Make sure to scroll all the way to the bottom to check out all the options.
How many clamps do you really need? See our post to find out. https://topwoodworkingadvice.com/how-many-clamps-do-you-really-need/
---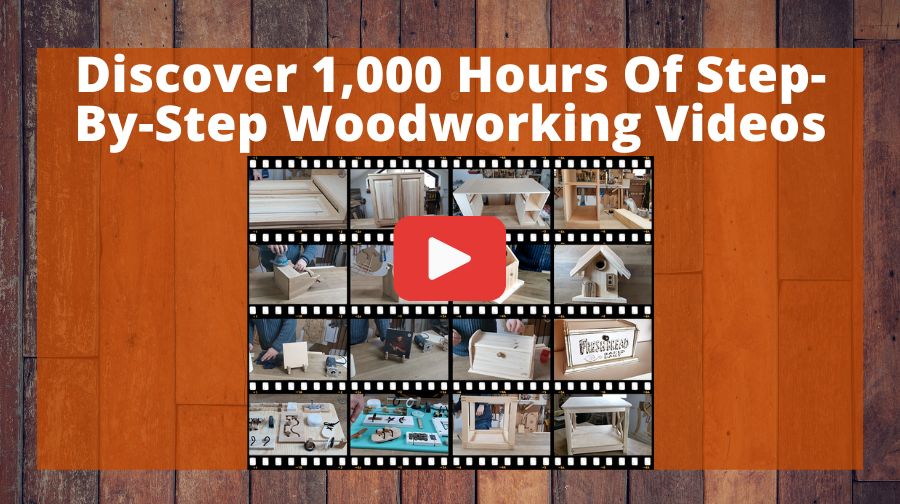 It's called Woodwork101. A database of detailed videos and blueprints in crystal clear, mouth-watering HD that will take you by the hand and show you that DIY home projects done the right way are easy, fun, and always of top quality… turning dream into reality in a heart-beat. Getting you that perfect build each and every time.
---
Why It's Important To Organize Your Workshop
Organizing your workshop has a lot of benefits.
First, it helps you be more efficient when working on projects.
Second, it keeps your workspace clean and tidy, which makes it more enjoyable to work in.
Third, it can help prevent accidents by keeping dangerous tools and materials properly stored.
Fourth, organizing your workshop can save you time and money in the long run.
Ultimately, an organized workshop is a safer, more efficient, and more enjoyable place to work. So take some time to get it organized today! You'll be glad you did.
Clamp Rack
Subscribe to Jay Bates on YouTube
Project Plans: https://jayscustomcreations.com/2016/09/clamp-rack-version-2/
What Clamps Should A Woodworker Have?
A woodworker is only as good as his or her tools. This old saying definitely holds true when it comes to clamping. A woodworker should have a variety of clamps on hand in order to complete any project successfully.
There are many different types of clamps available on the market, but which ones should a woodworker have in his or her toolkit? Here is a list of the most essential clamps for any woodworker:
F-Clamps: Also known as bar clamps, these are the most versatile and commonly used clamps by woodworkers. They are great for gluing and clamping boards together while assembling a project.
C-clamps: Also known as G-clamps, these are one of the most versatile types of clamps. They can be used for a variety of tasks, such as clamping boards together while glue dries or attaching a workpiece to a table.
Pipe clamps: Pipe clamps are similar to bar clamps, but they have a longer reach. They are ideal for clamping long boards together.
Spring clamps: Spring clamps are small, but they pack a lot of power. They are perfect for holding delicate pieces in place while glue dries.
No matter what type of project you are working on, these essential clamps will help you get the job done right.
---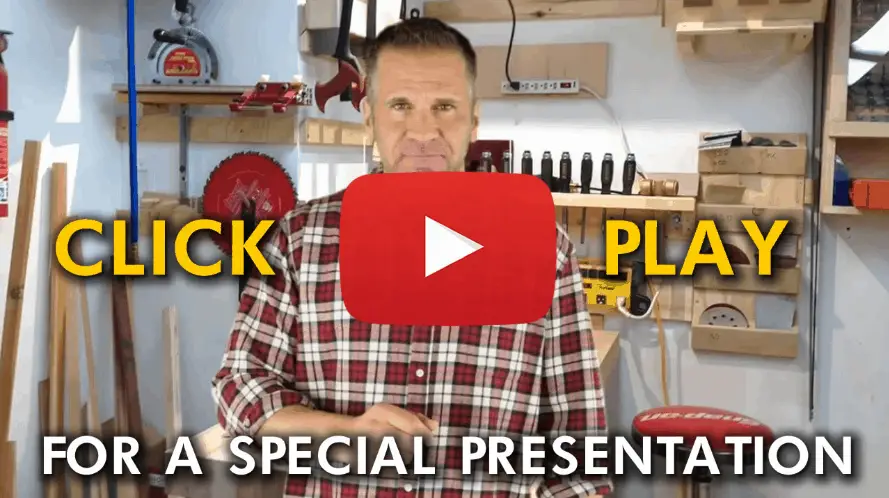 A woodworking friend of mine shared this video by Ralph Chapman with me that helped him set up his workshop. 
The video explains the benefits of Ralph Chapman's guide about setting up an affordable workshop and avoiding the most common mistakes offers to anyone interested in woodworking.
---
A Truly Better Universal Clamp Rack – *FREE PLANS*
Subscribe to Jonathan Katz-Moses on YouTube
Jonathan is making a truly universal clamp rack out of a SINGLE SHEET of 5×5 baltic birch. It can hold 175 clamps (so far) and can grow or change with your needs. This is a great beginner project with expert results.
Free Build Plans: https://kmtools.com/products/universal-clamp-rack-plans
How Do You Store Clamps?
Once you have a nice collection of clamps, you need to store them properly. Here are a few tips:
-Keep them organized by size and type. This will make it easier to find the right clamp for the job at hand.
-Hang them up on a wall using pegboard hooks. This will save space and keep them within easy reach.
-Store them in a toolbox or cabinet. This will protect them from dust and damage.
-Use old coffee cans to store your clamps. This is a great way to recycle and save space at the same time.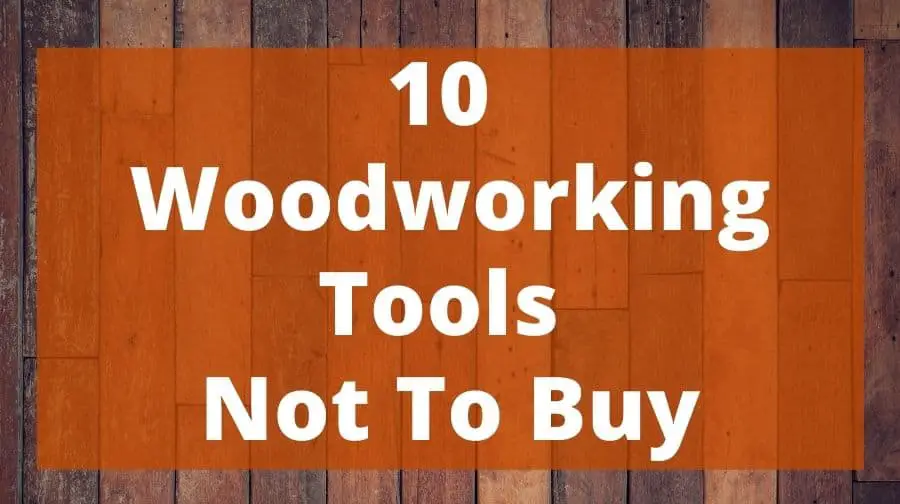 How To Make 3 Simple Types Of Clamp Storage
Subscribe to I Like To Make Stuff on YouTube
How Do I Choose A Clamp?
There are many types of clamps to choose from, and the one you select will be based on the project you're working on. If you're looking for a clamp to use on woodworking projects, you'll want to choose a different type than if you were choosing one for metalworking.
Here are some tips to help you make your decision:
-First, decide what material you'll be working with.
-Then, consider the size and shape of the project you're working on.
-Finally, think about how much pressure you'll need to apply.
If you keep these factors in mind, you'll be able to choose the right clamp for the job.
Tips For Keeping Your Workshop Organized And Efficient
No matter how big or small your workshop is, keeping it organized and efficient is key to getting the most out of it.
Here are a few tips to help you keep things in order:
-Start by designating specific areas for different tasks. For example, have a space for woodworking, another for metalworking, and so on.
-Invest in some good storage solutions. This could mean anything from shelving and cabinets to pegboards and bins.
-Label everything so you know exactly where everything is supposed to go.
-Keep your tools and materials in good condition so they last longer and work better.
-And finally, don't be afraid to get rid of anything you don't need. Clutter will only slow you down and make your workshop less efficient.
By following these tips, you'll be well on your way to having a more organized and efficient workshop. And who knows, maybe you'll even enjoy working in there a little bit more!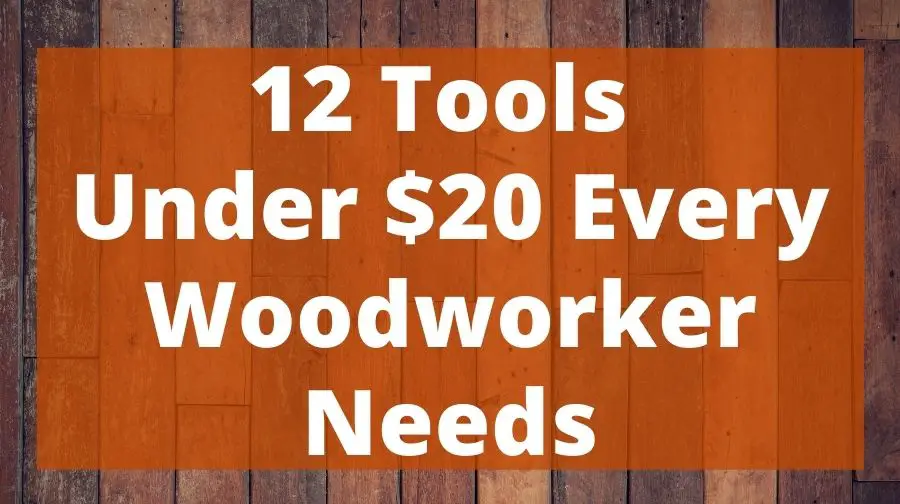 Recommended Posts: