Subscribe to WoodWorkWeb on Youtube
Do you love coffee? Do you love DIY projects?
If so, then this coffee carrier build project is for you! In this video, Colin will show you how to make a coffee carrier out of wood.
This is a great woodworking project for beginners. It is a simple project that can be completed in just a few hours.
Coffee carriers are a convenient way to carry coffee with you on the go, but they can be expensive. They help you avoid spills and keep coffee warm.
Instead of using a disposable one from your local coffee shop this project will show you how to make your own.
When other coffee lovers see you with your new DIY carrier they are going to be asking you all about it and may even ask for you to build one for them.
This coffee carrier works with most common size coffee cups with or without the sleeve on it.
Colin used some spalted wood he had in the shop but you can use any type of wood you prefer.
One way to avoid tear out on your coffee cup hole is too drill your initial hole about half way through then flip the wood over and finish drilling your hole.
Plans: https://www.woodworkweb.com/woodworking-videos-1/general-woodworking-videos/952-make-this-drink-carrier.html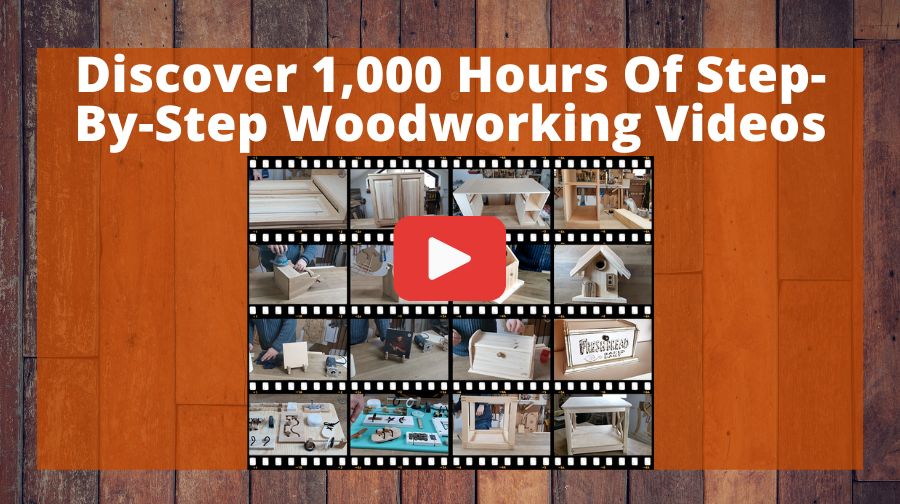 It's called Woodwork101. A database of detailed videos and blueprints in crystal clear, mouth-watering HD that will take you by the hand and show you that DIY home projects done the right way are easy, fun, and always of top quality… turning dream into reality in a heart-beat. Getting you that perfect build each and every time.
---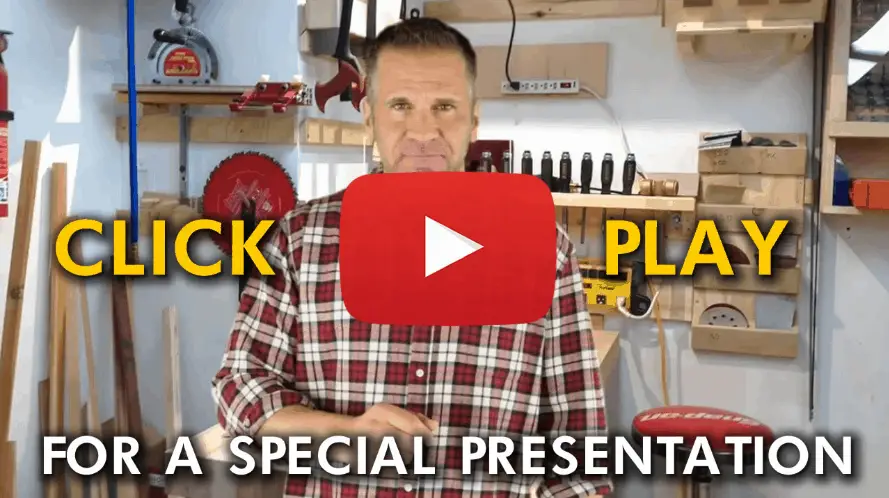 A woodworking friend of mine shared this video by Ralph Chapman with me that helped him set up his workshop. 
The video explains the benefits of Ralph Chapman's guide about setting up an affordable workshop and avoiding the most common mistakes offers to anyone interested in woodworking.
---
Recommended Resources: