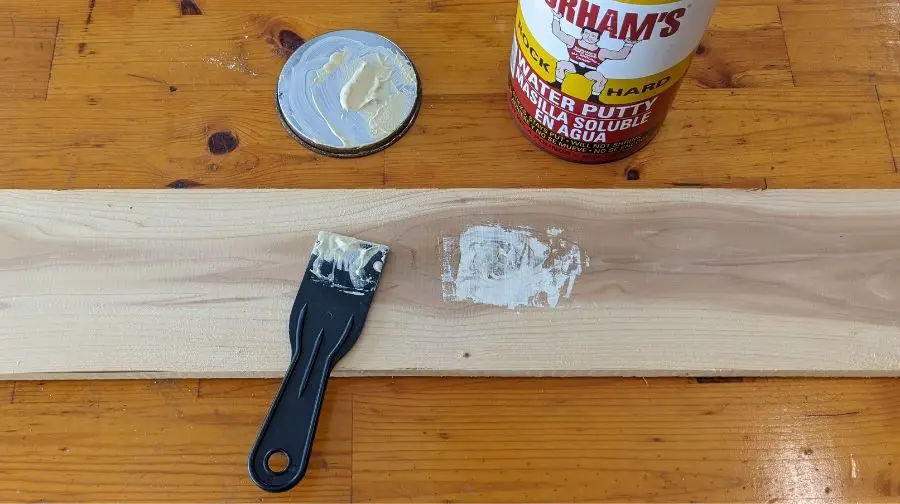 If you're a woodworker, then you know the importance of putty. Putty is used to fill in small gaps and cracks in wood, and it needs to be sanded down after it dries. But do you know how to sand putty properly? In this blog post, we will discuss the best way to sand putty so that your project looks great when it's finished!
Do You Sand Wood Putty?
In most cases you will want to sand your wood putty. Especially when your filler long thin cracks there may be excess putty on your work piece after it dries. When it comes to closing up small nail holes you may be able to remove all the excess putty prior to it drying so you won't have to sand it.
Do I Have To Sand Wood Putty?
You don't have to sand wood putty if you're able to remove all of the excess putty from your work piece prior to allowing the putty to dry. It is possibly typically with smaller repairs to evening fill in your repair then scrap away all of the excess putty leaving a clean area to allow the putty to dry.
How To Sand Wood Putty
The putty should be about the same level as the surrounding wood and perfectly smooth. Use a fine-grit sandpaper to achieve this. Start with light pressure and gradually increase it until the putty is completely smooth. Wipe away the dust with a clean cloth.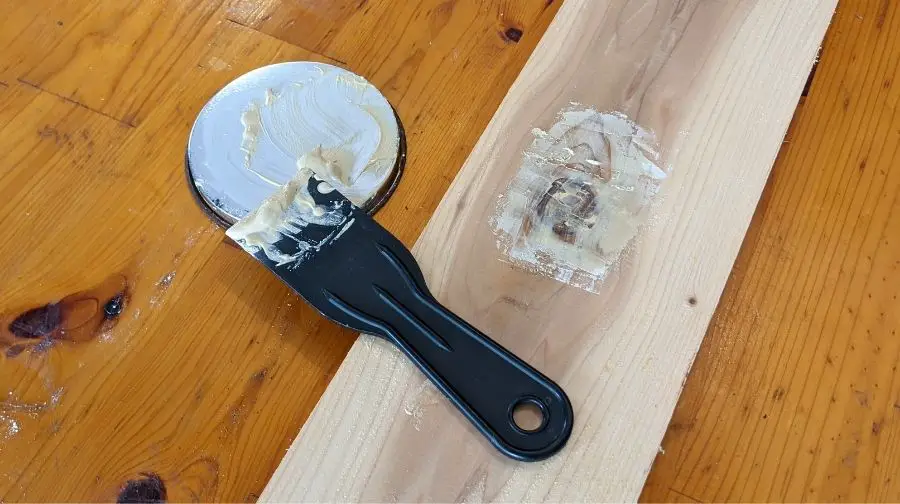 Recommended Posts: