Two ancient brothers ran a woodshop, and each was beginning to notice how the other was becoming a little forgetful.  One day, the older brother was heading for the hardware store and the younger one asked him to pick up some two-inch screws.
"Aren't you going to write that down?" he asked.
"My memory is fine," big brother said sharply. "That's why we're not asking you to go."
A couple hours later, he returned to the shop with a paper bag.
"There you go," he said. "Two pounds of sixpenny finish nails."
The younger brother stared at him, astounded.
"I didn't ask for nails!" he yelled. "Now I'll have to go down there myself just to pick up the darn wood filler…"
Click here for more woodworking jokes.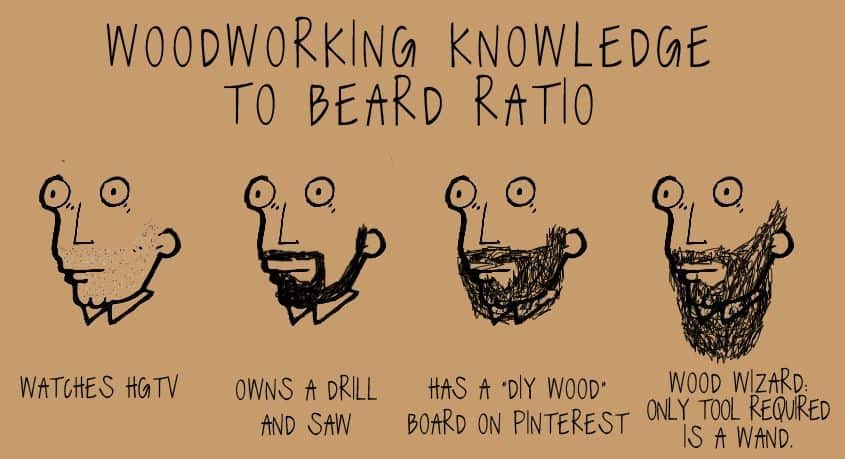 Click here for more woodworking memes.
Wood Router Hacks – 5 Wood Router Tips and Tricks
Subscribe to WoodWorkWeb on YouTube
---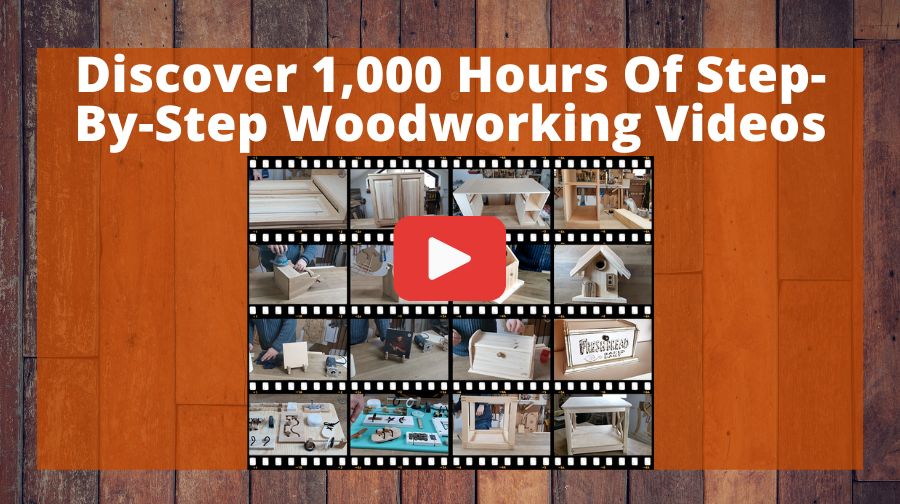 It's called Woodwork101. A database of detailed videos and blueprints in crystal clear, mouth-watering HD that will take you by the hand and show you that DIY home projects done the right way are easy, fun, and always of top quality… turning dream into reality in a heart-beat. Getting you that perfect build each and every time.
---
Wood Router Tips and Tricks
Subscribe to WoodWorkWeb on YouTube
Wood routers are a unique woodworking tool that can make very accurate and precise cuts making they ideal for furniture making and many other woodworking projects, and with the variety of wood router bits, cutting dados, rabbets and trimming veneers and even lumber with rough edges or even live edge wood can be trimmed straight and true on a wood router table.
---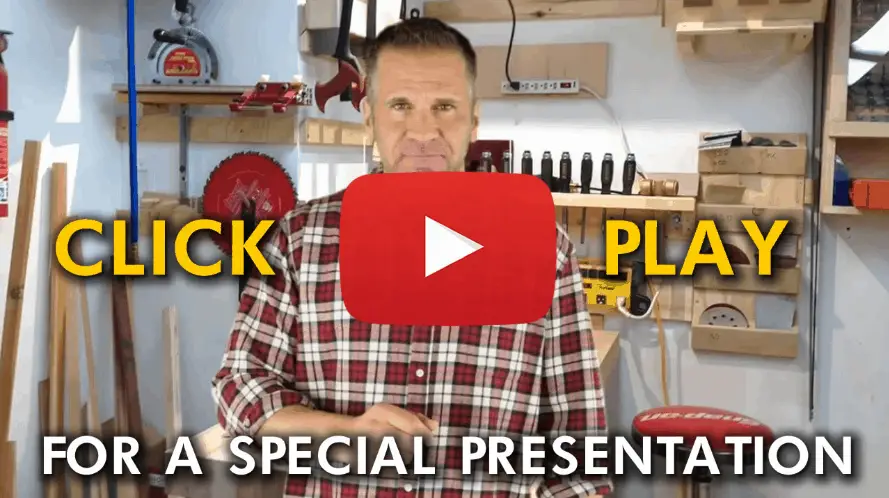 A woodworking friend of mine shared this video by Ralph Chapman with me that helped him set up his workshop. 
The video explains the benefits of Ralph Chapman's guide about setting up an affordable workshop and avoiding the most common mistakes offers to anyone interested in woodworking.
---
Essential Router Skills – Tips, Tricks and Buying Advice
Subscribe to Jonathan Katz-Moses on YouTube