Subscribe to WoodWorkWeb on YouTube
Types Of Plywoods
Softwood plywoods are used for home construction and Hardwood plywoods are used for building cabinetry.
Rotary Plywood And Sliced Plywoods
Rotary plywood is made by a 10-12 foot log spinning on a lathe that slices off the plywood in a thin layer onto a table.
Sliced plywood takes a thin slice of the same size log. Because you're slicing each time you get more of a long even grain look.
---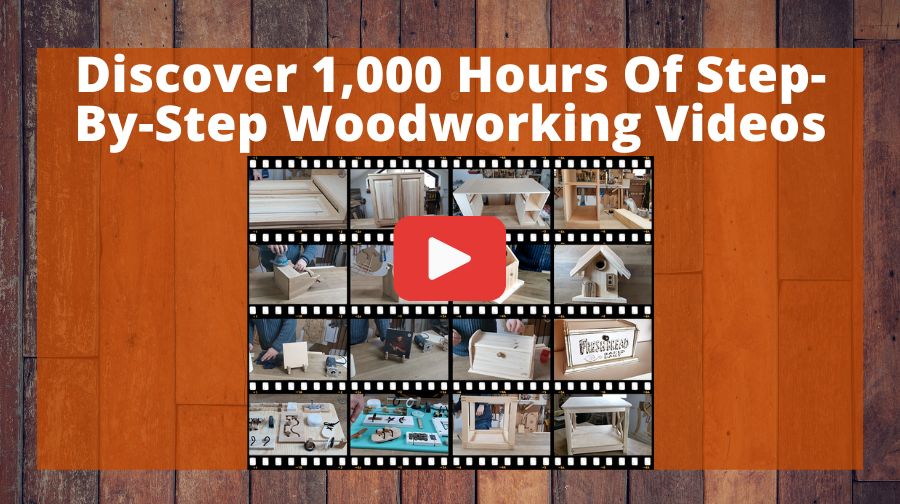 It's called Woodwork101. A database of detailed videos and blueprints in crystal clear, mouth-watering HD that will take you by the hand and show you that DIY home projects done the right way are easy, fun, and always of top quality… turning dream into reality in a heart-beat. Getting you that perfect build each and every time.
---
Plywood Core Differences
Construction Grade has thicker stronger veneers making of the plywood piece.
Cabinet grade has thinner veneers and higher quality.
Baltic Birch has even thinner veneers and even higher quality pieces.
Plywood Uses
Jigs, bookcases, head boards
Breaking Down Plywood Sheets Using Computer Or Phone Apps
Cutlist Plus FX – https://cutlistplus.com/
OptiCutter – https://www.opticutter.com/
CutList Optimizer – https://www.cutlistoptimizer.com/
Max Cut Software – https://www.maxcutsoftware.com/
Using A Circular Saw Jig To Break Down Plywood
This works by having a fence your saw will ride against and you can quickly mark your workpiece and line up your jig to cut exactly the size that you need from your plywood workpiece.
Quick Circular Saw Safety
Don't extend your blade more than a half tooth below your cut piece.
Selecting Best Circular Saw Blades For Cutting Plywood
Because you have cross grain you want to use a Cross Cut Blade when cutting plywood. Using a 40 or 60 tooth blade will give you a much finer cut.
Diablo D0748CF STEEL DEMON 7 1/4 inch 48 Teeth Metal and Stainless Steel cutting Saw Blade CERMET II Carbide Up to 5X Longer Life
Click Here To Check The Price On Amazon
Selecting Best Saw Blade On Table Saw For Cutting Plywood
Freud D12100X 100 Tooth Diablo Ultra Fine Circular Saw Blade 12″
Click Here To Check The Price On Amazon
Edge Treatments For Plywood
You will want to cover the edge of your plywood because they won't look good. You can purchase rolls of veneers and glue them to your edges.
Wood Veneer Edge Banding
Click Here To Check The Price On Amazon
Edge Jointing Plywood For Best Results
To avoid tear out on the end of your plywood piece you can start running about 3 inches then lift it up and flip it around to finish the piece which will avoid the blade from causing tear out.
---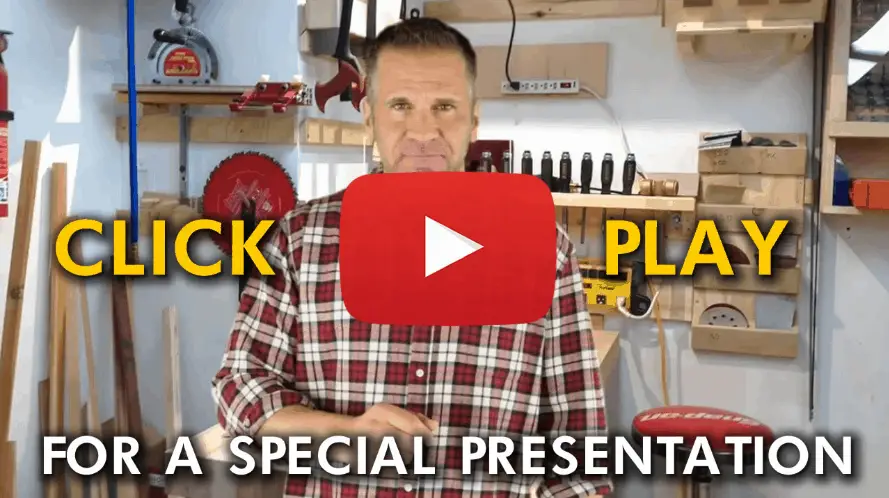 A woodworking friend of mine shared this video by Ralph Chapman with me that helped him set up his workshop. 
The video explains the benefits of Ralph Chapman's guide about setting up an affordable workshop and avoiding the most common mistakes offers to anyone interested in woodworking.
---
Plywood Joinery, Gluing
A good practice when edge jointing would be to apply a layer of wood glue and allow it to dry for about 20 minutes depending on the glue then once it's near dry to another layer of glue and clamp the pieces together to allow the glue to fully dry.
Mechanical Fasteners With Plywood
Screws, nail, air nails, etc will mechanically fasten your plywood.
Attaching Plywood Together With Screw, Pocket Holes Nails And More
For shelves that won't be visible from underneath you can avoid cutting a dado to slide the shelf in and use screws or nails to secure it in place.
Air Nailer Detail On Brads Or Pins
The thickness is more narrow than the width of the nail.
Correct Way Of Using Nail Guns With Plywood
Sometimes the nails can come out of the side of the plywood. A good way to avoid this is to hold the air nailed perpendicular to your plywood piece so even if they still bend they won't stick out of your workpiece.
Save Your Back with this Plywood Dolly!
Woodworking with Thin Plywood, like Baltic Birch Plywoods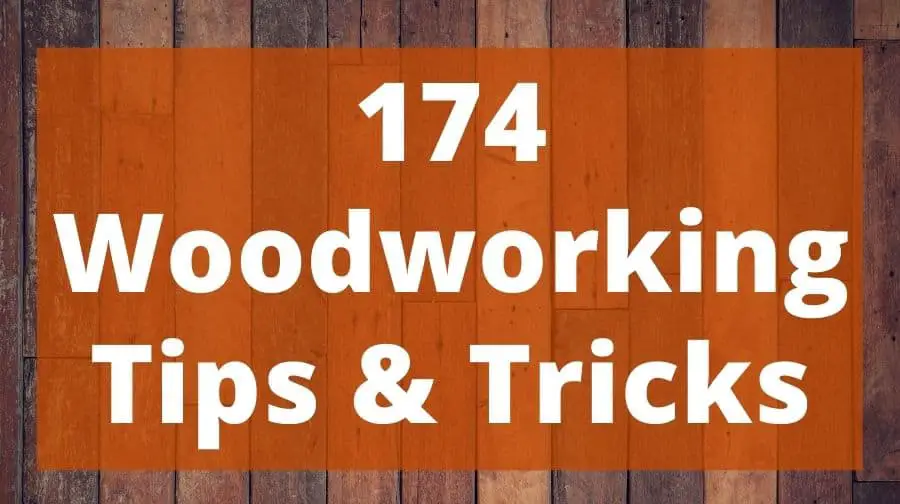 Recommended Resources: