This week's woodworking skill builder is 5 ways to joint a board without a jointer.
The jointer is one of the most time saving and useful tools in the shop and also one of the least necessary and consequently is one of the things that most woodworkers buy last in their tool collection.
Jointers are large, take up a lot of room and can take up a lot of power.
We go over 3 ways to edge joint and 2 ways to face joint a board without having to buy a jointer.
Subscribe to Jonathan Katz-Moses on YouTube
Flush Trim Router Bit: Use a straight edge and add double stick tape to attach it to your piece. Run your router along the straight edge to get a flat surface on your work piece
Table Saw: Use a straight line rip jig to hold your work piece and line it up hanging over your jig. Once your set up run it through your table saw.
Hand Plane: Use the longest plane you have. Use a straight edge to track your progress along the way.
Hand Plane and Winding Sticks: The winding sticks exaggerate the twist in the wood so you can easily see the twist.
---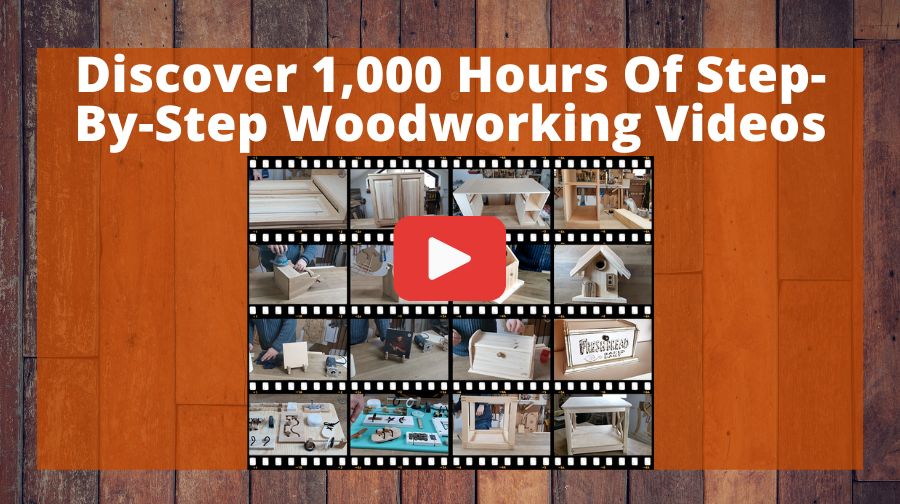 It's called Woodwork101. A database of detailed videos and blueprints in crystal clear, mouth-watering HD that will take you by the hand and show you that DIY home projects done the right way are easy, fun, and always of top quality… turning dream into reality in a heart-beat. Getting you that perfect build each and every time.
---
Subscribe to Wood By Wright on YouTube
Face Jointing: Use a sled that is flat with some shims and hot glue. Stick the shims under the high spots. You just want to fill the gaps and make sure everything else is touching the board. Hot glue it down and use a pencil to mark the face of the board. Once flat you can flip over and run through planer.
---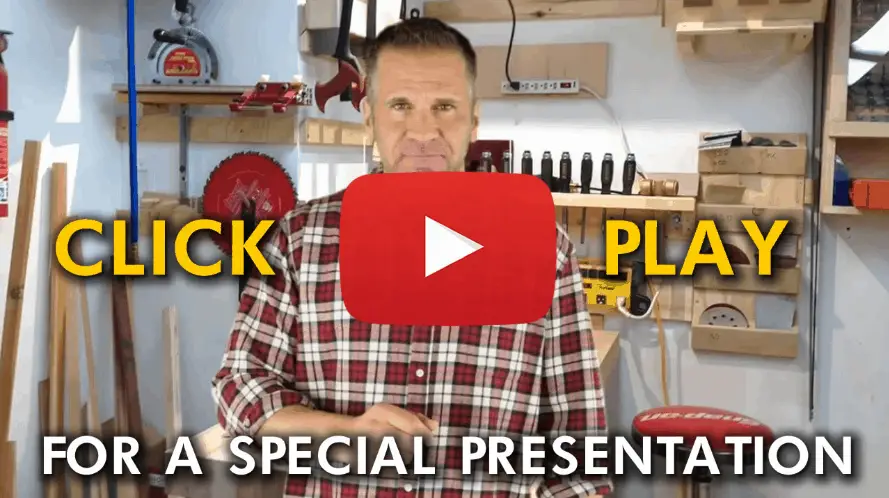 A woodworking friend of mine shared this video by Ralph Chapman with me that helped him set up his workshop. 
The video explains the benefits of Ralph Chapman's guide about setting up an affordable workshop and avoiding the most common mistakes offers to anyone interested in woodworking.
---
Recommended Resources: