Subscribe to 731 Woodworks on YouTube
https://www.731woodworks.com/store
Don't waste valuable time or money on a woodworking workbench by avoiding these 5 mistakes!
Flat and Level:
Your floor surface may not be level and you will need to make sure you make adjustments on your workbench depending on your flooring surface. This will matter for using any drawers and assembling items on the table surface.
Workbench Height:
This will depend on your height but also on the height of your table saw if you plan on using this as an outfeed table. This will need to be either the same height or slightly lower. The perfect height doesn't exist; it will depend on your preference and the project you are working on. The average height is 34-36 inches.
---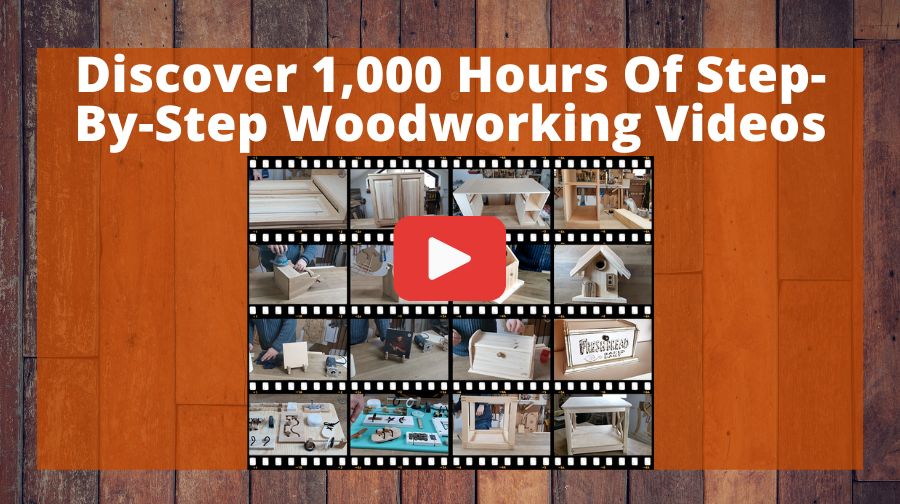 It's called Woodwork101. A database of detailed videos and blueprints in crystal clear, mouth-watering HD that will take you by the hand and show you that DIY home projects done the right way are easy, fun, and always of top quality… turning dream into reality in a heart-beat. Getting you that perfect build each and every time.
---
Building Too Small:
This will depend on your workspace but 3′ X 5′ or 4′ X 8′ dimensions for your workbench would be a good size to aim for.
Workbench Cost:
Don't underestimate the cost of your workbench. If you are just making projects as a hobby then don't break the bank on building your workbench. If you are planning on making and selling projects as a business then the extra investment in your workbench will pay off over time with the extra speed and efficiency you will gain from more features.
Workbench Finish:
Make sure you are familiar with the finish you apply to your workbench. You won't want a finish that leaves a sticky feel that sawdust will get stuck in or look you are not happy with. A popular finish for your workbench would be a clear polyurethane or Odie's Oil.
Odie's Oil • Universal Finish for Wood
Click Here To Check The Price On Amazon
Bonus Tips:
Storage: You will stay more organized by having more drawers than shelves.
Make sure your joints are square: This could affect your workbench in the next phases of the build.
---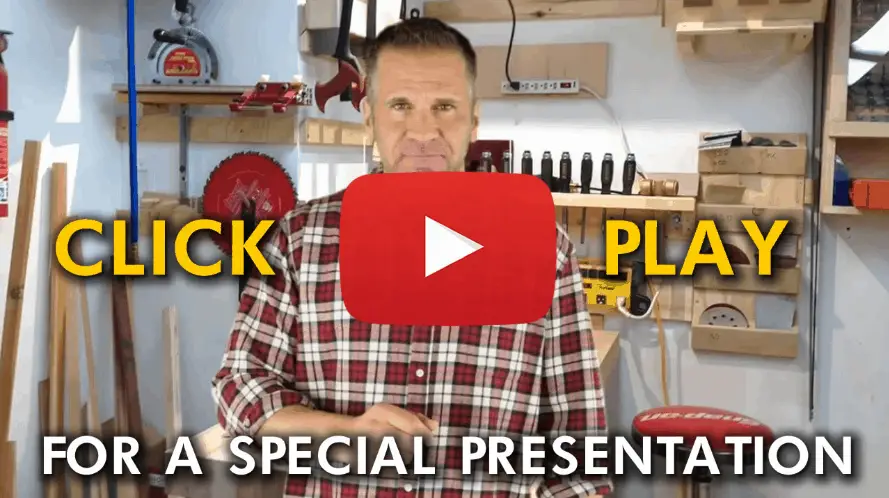 A woodworking friend of mine shared this video by Ralph Chapman with me that helped him set up his workshop. 
The video explains the benefits of Ralph Chapman's guide about setting up an affordable workshop and avoiding the most common mistakes offers to anyone interested in woodworking.
---
Subscribe to 731 Woodworks on YouTube
Workbench Build Plans: https://www.731woodworks.com/store/workbench-plans
Subscribe to 731 Woodworks on YouTube
Workbench Build Plans: https://www.731woodworks.com/store/tabletopworkbench
Recommended Resources: