Subscribe to The Honest Carpenter on Youtube
(Avoid These 9 Worst DIY Injuries/Accidents From Common Tools!)
#9: LUMBER SLIDING–Don't let lumber slide through your hands or across your body. If you let it slide through your hands the lumber can break off and cut into your hand. Always use firm hand holds to pass lumber. It's also best to hop the lumber down your shoulder to prevent any wood from getting lodged into your skin when transitioning from shoulder to work table.
#8. HOT BLADE GRABBING–Metal blades and bits heat up quickly. Be careful handling them right after usage–they can burn you! Use gloves or release the hot bit or blade onto a work surface to cool before handling.
#7: DRILL BIT PUNCHING–Driving bits can punch through your free hand if they slip out of the head of a screw. Keep your free hand clear or braced on the tool! Keep both hands on your drill and bit until the screw is secure then keep your free hand out of the way.
---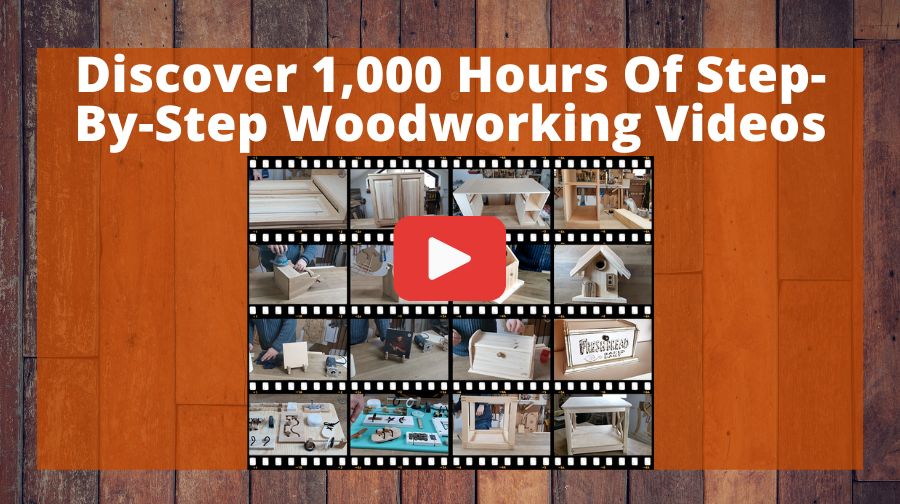 It's called Woodwork101. A database of detailed videos and blueprints in crystal clear, mouth-watering HD that will take you by the hand and show you that DIY home projects done the right way are easy, fun, and always of top quality… turning dream into reality in a heart-beat. Getting you that perfect build each and every time.
---
#6: HAMMER SWING-THROUGH–Many times on job sites we need to swing hammers downwards. If your legs are in the way, you can easily hit your shin bones or knees with a hammer. Be aware of your leg placement while working. Don't put your lower body in your swing path.
#5: DRILL WRIST TWISTING–1/2″ drills are very powerful. When using large bits, keep both hands on the tool, and possibly use a handle attachment. Otherwise they can twist or even break your wrist. If your not braced properly the tool can bend and break your writst.
#4: SCRAPING CARELESSLY: Scraping paint or rust or wood can cause splinters to get lodged in the tips of your fingers, knuckles, or under fingernails. Consider wearing gloves, and scrape in smaller strokes.
#3: STEPLADDER KICKOUT–Don't stand on stepladders sideways–they can kick out from under you. Aim them perpendicular to the wall, or lean them against the wall closed. Your leverage can unexpectedly start to tip the ladder over and can fall from under you. It's best to fold the ladder shut and lean it against the wall.
#2: SAWING TOO CLOSE TO YOUR HAND–Hand saws can leap out of their cut line easily. If your free hand is too close, the saw can pass right over your free hand. Clamp the board and keep your free hand clear. Also you can brace it with a knee.
#1: UTILITY KNIFE SLASHING–No tool causes more injuries than utility knives. Keep your free hand and body parts out of the way. Cut in lighter, shorter strokes. Free-swinging blades can hit any body part with force! Stand to the side of your blade path and change your blade often so you can make short quick cuts.
---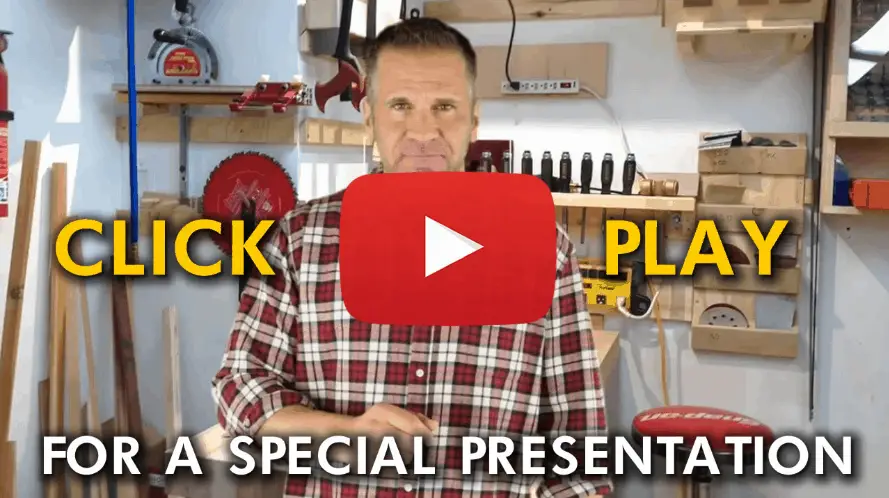 A woodworking friend of mine shared this video by Ralph Chapman with me that helped him set up his workshop. 
The video explains the benefits of Ralph Chapman's guide about setting up an affordable workshop and avoiding the most common mistakes offers to anyone interested in woodworking.
---
DEWALT 20V Max Cordless Drill Combo Kit
Click Here To Check The Price On Amazon
SUIZAN Japanese Pull Saw Hand Saw 9.5 Inch
Click Here To Check The Price On Amazon
DEWALT 9-in-1 Painter's Tool
Click Here To Check The Price On Amazon
---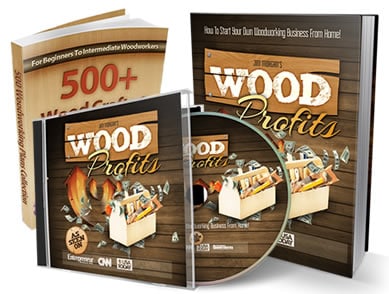 If you're considering turning your woodworking hobby into a part-time business check out this helpful guide on how to get started.
---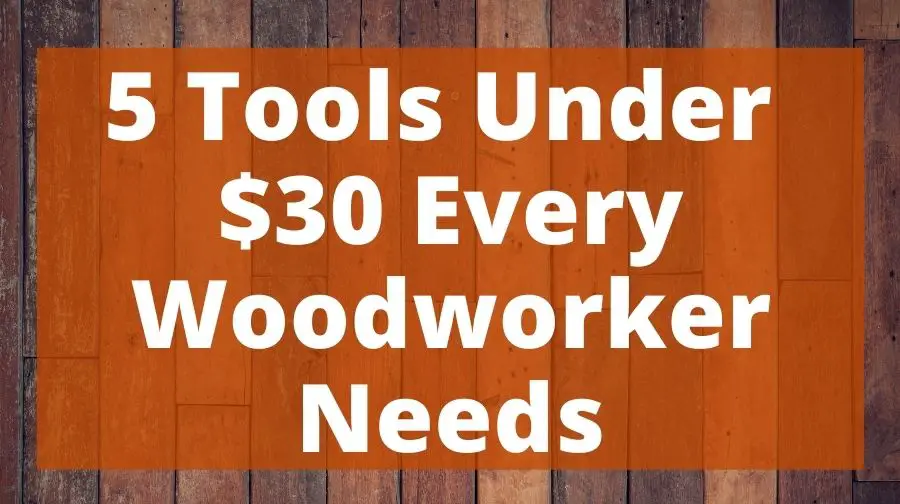 Stanley 10-099 6 in Classic 99 Retractable Utility Knife
Click Here To Check The Price On Amazon
Werner 6206 6′ Fiberglass Step Ladder
Click Here To Check The Price On Amazon
NoCry Cut Resistant Gloves
Click Here To Check The Price On Amazon
Estwing Hammer – 16 oz Straight Rip Claw with Smooth Face & Genuine Leather Grip
Click Here To Check The Price On Amazon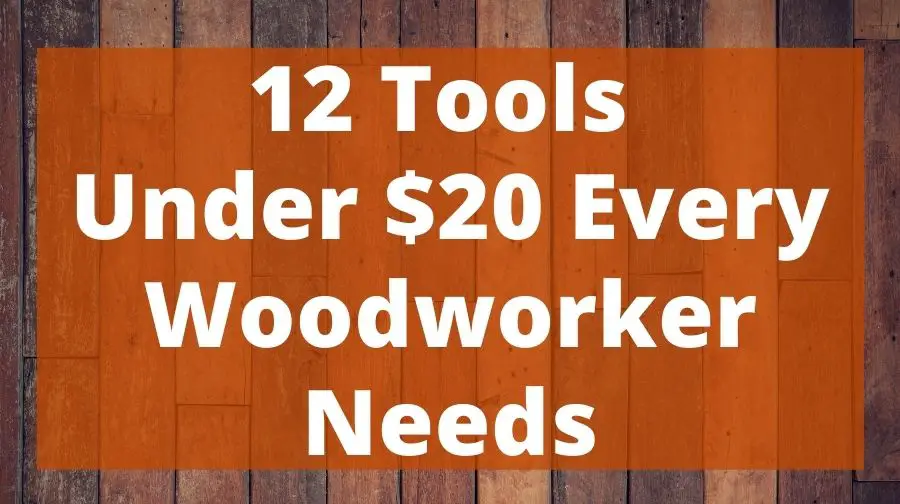 Recommended Resources: