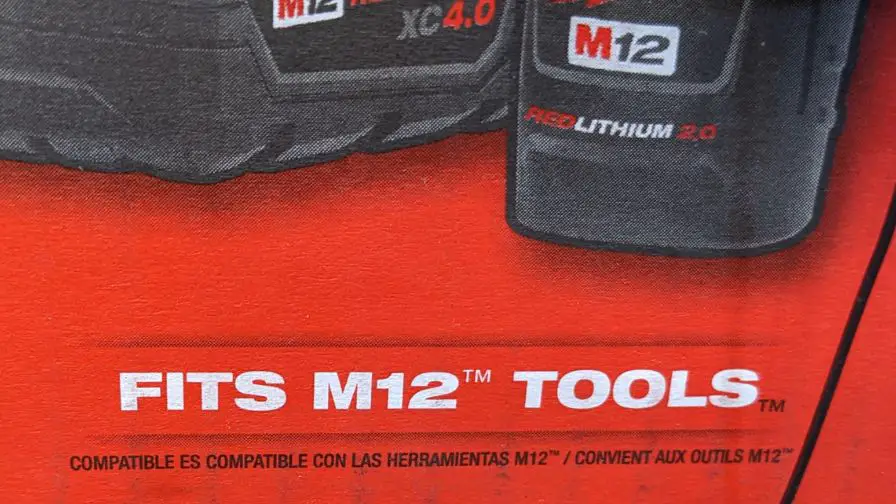 When you're using a Milwaukee battery, you may notice that it blinks red sometimes. This can get confusing, especially if you don't know what it means.
In this article, we'll explain why your Milwaukee battery blinks red and what you can do about it.
What Does It Mean When A Milwaukee Battery Blinks Red?
According to the operator's manual when your Milwaukee battery has a fast blinking red light it means that the battery is outside of the charging temperature. Meaning it is either too hot or too cold for the battery to charge. Moderate the temperature of the battery before continuing to charge.
If you have a slow blinking red light it means the battery is pending charge. A constant red light means the battery is charging and a continuous green light means the battery is fully charged.
if you get a flashing red/green light this means there is damage to your battery.
How Can You Stop The Milwaukee Battery From Blinking Red?
The Milwaukee battery is a workhorse. It's one of the most reliable and durable batteries on the market. But even the best batteries have their quirks, and one of the most common is the blinking red light.
There are a few things you can try if your Milwaukee battery is blinking red.
You can moderate the temperature of the battery back to the charging temperature range so that it is not too hot or too cold.
If you have the slow blinking light then your battery is just waiting to start charging. This can happen if you have another battery on the charger at the same time and it has started charging first.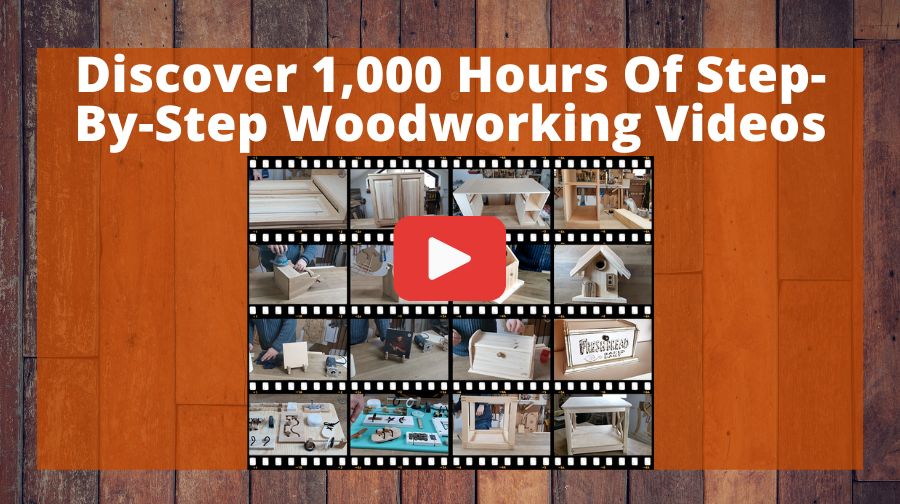 It's called Woodwork101. A database of detailed videos and blueprints in crystal clear, mouth-watering HD that will take you by the hand and show you that DIY home projects done the right way are easy, fun, and always of top quality… turning a dream into reality in a heartbeat. Getting you that perfect build each and every time.
Are There Any Other Problems That Can Cause A Milwaukee Battery To Blink Red?
Subscribe to CHRIS THEO
Other problems include:
-A worn-out brushless motor
-A damaged or defective battery pack
-An issue with the charge controller
-A problem with the wiring
When you're still experiencing problems after ruling out these issues, please feel free to contact customer service.
How Can You Prevent Your Milwaukee Battery From Blinking Red In The Future?
The best way to prevent your Milwaukee battery from blinking red in the future is to keep it charged and maintain the battery at a moderate temperature.
When you take care of your Milwaukee batteries, they should last you a long time. But as one does happen to go bad on you, don't hesitate to reach out for professional assistance.
How Do You Reset A Milwaukee Battery?
In order to reset your Milwaukee battery all you need to do is remove from your tool and insert it into the charger. This will reset the battery.
You may need to reset it if it stops working while using it in your cordless tool.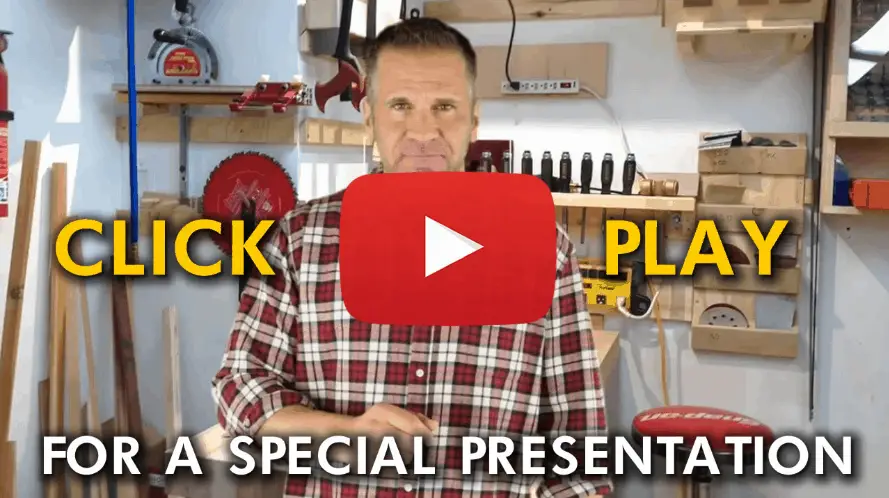 A woodworking friend of mine shared this video by Ralph Chapman with me that helped him set up his workshop. 
The video explains the benefits of Ralph Chapman's guide about setting up an affordable workshop and avoiding the most common mistakes offers to anyone interested in woodworking.
How Do I Know If My Milwaukee Battery Is Bad?
Subscribe to EV – Customs
You can tell that your Milwaukee battery is bad when it's not holding a charge, when it won't power on, or when it powers on but doesn't work properly. If you're having any of these issues, it's time to replace your battery. Here's how to do it:
First, remove the old battery from your Milwaukee tool.
Next, insert the new battery into your tool. Make sure that the new battery is properly seated and locked in place.
Finally, test your Milwaukee tool to make sure that it's working properly.
When you're having any other issues with your Milwaukee tool, consult your owner's manual or contact customer service for assistance. With a new battery, your Milwaukee tool should work like new.
Recommended Posts: