"I just got new hearing aids," Fred boasted. "they're absolutely fabulous. I can hear the plan shaving the wood."
"That's wonderful," said Bill. "What brand are they?"
"About four o'clock."
Click here for more woodworking jokes.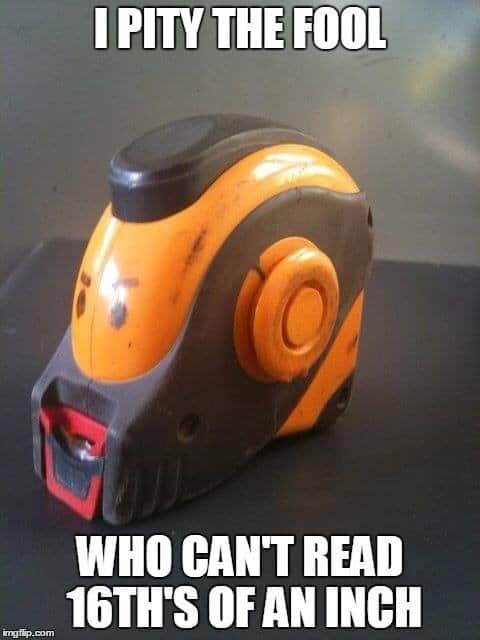 Click here for more woodworking memes.
10 Fun Scroll Saw Woodworking Projects
Subscribe to Steve Carmichael on YouTube
These 10 fun projects to be cut out on the scroll saw and assembled with no glue, screws or nails.
---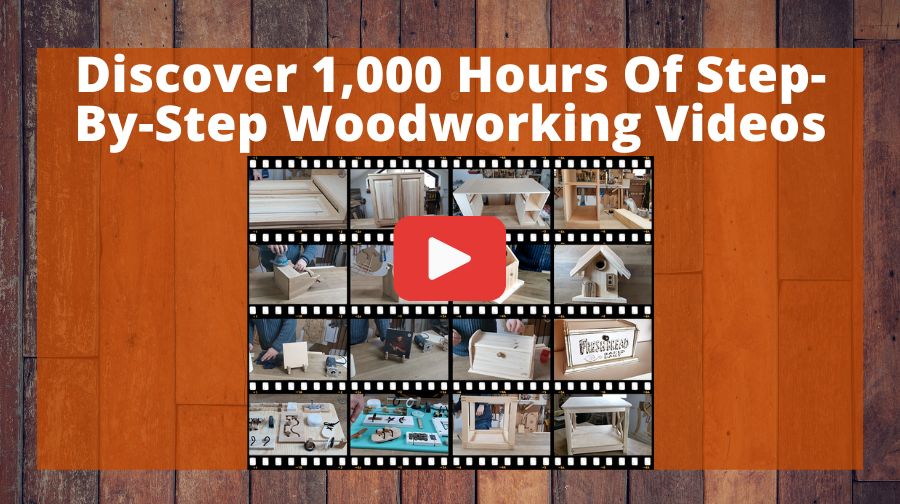 It's called Woodwork101. A database of detailed videos and blueprints in crystal clear, mouth-watering HD that will take you by the hand and show you that DIY home projects done the right way are easy, fun, and always of top quality… turning dream into reality in a heart-beat. Getting you that perfect build each and every time.
---
5 Scroll Saw Projects That Sell.
Subscribe to Dai 'lovespoons' Thomas on YouTube
5 scroll saw projects. Scroll saw projects that sell, is a demonstration and explanation of how to make 5 different scroll saw projects that have sold well over the years here at our family workshop.
These scroll saw projects can be made in a basic way and be great as scroll saw projects for beginners. Alternatively, you can include the handcarving skills and they are great projects for the wood worker with more advanced wood working skills. Many of the processes used for these scroll saw projects are ideal for scroll saw beginners but can be used by the more advanced scroll saw user too.
The 5 scroll saw projects demonstrated are as follows:
1. A scroll sawed Rhino and Owl book end. 2. A scroll sawed key shaped key rack. 3. A scroll sawed pig shaped money box. 4. A scroll sawed sea horse hanger (coat or tea tower hook) 5. A scroll saw mouse door stop.
All of these scroll saw patterns can be adapted to suit your own skills and ability. Equally, alternative designs can be used for these scroll saw projects. For example, a football shaped money box or a car shaped key rack. The explanation and demonstration of these scroll saw projects can be used as a basis for your own scroll saw project but you can adapt the design according to your own needs.
5 Easy Scroll Saw Projects For Beginners
Subscribe to Dai 'lovespoons' Thomas on YouTube
A demonstration of 5 easy scroll saw projects. A guide to five scroll saw projects that are ideal for beginners. The scroll saw is a fantastic piece of equipment to work with and can be used to make numerous gift items in wood, here are just a few of our favourite scroll saw projects for you to have a go at making yourself.
Using our Hegner Multicut 2s we demonstrate how to make some easy gift items on a scroll saw. A simple guide to scroll saw projects for beginners. These are also 5 great scroll saw projects that sell well here at our family workshop.
---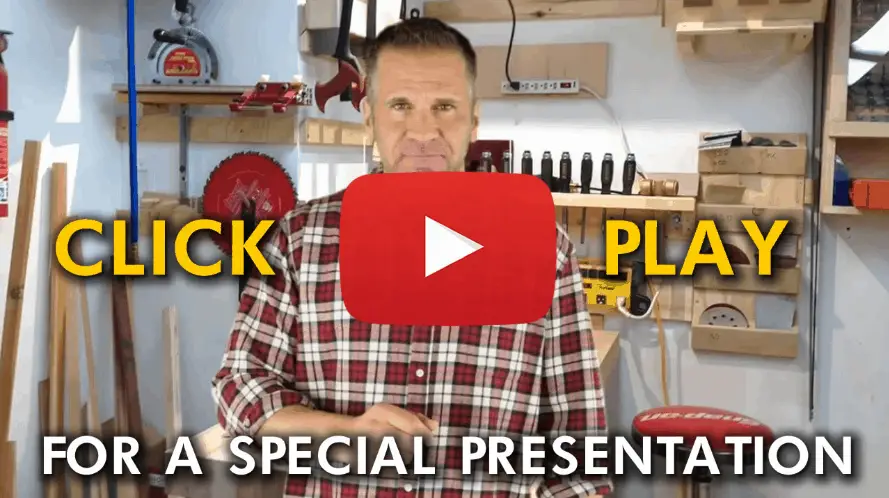 A woodworking friend of mine shared this video by Ralph Chapman with me that helped him set up his workshop. 
The video explains the benefits of Ralph Chapman's guide about setting up an affordable workshop and avoiding the most common mistakes offers to anyone interested in woodworking.
---