Harry was having his annual physical and the doc noticed that his blood pressure was a little elevated.
"What do you do for a living?" he asked.
"I'm a woodworker. Mostly hand tools. I work all alone in a sunshine filled studio with Brahms playing low and my golden retriever at my feet."
"Well, that's not causing it. How about your family history? Think you might get it from your Mom's side, or your Dad's?"
"Neither," said Harry. "But I might be getting it from my wife's family."
"No, that's impossible," the doc said.
"Obviously, you haven't met them," said Harry.
Click here for more woodworking jokes.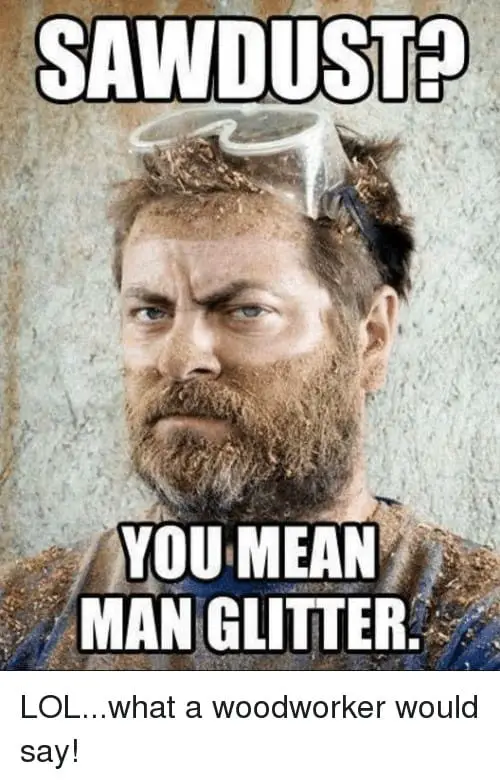 Click here for more woodworking memes.
Lathe Basics
Subscribe to WOOD magazine on YouTube
Whether you're new to the lathe or just need a refresher course, WOOD magazine's Craig Ruegsegger covers the basic operation of this machine. Learn not only the proper technique to using a lathe, but the terminology associated with it. These are the building blocks to mastering the tool for safety and accuracy.
---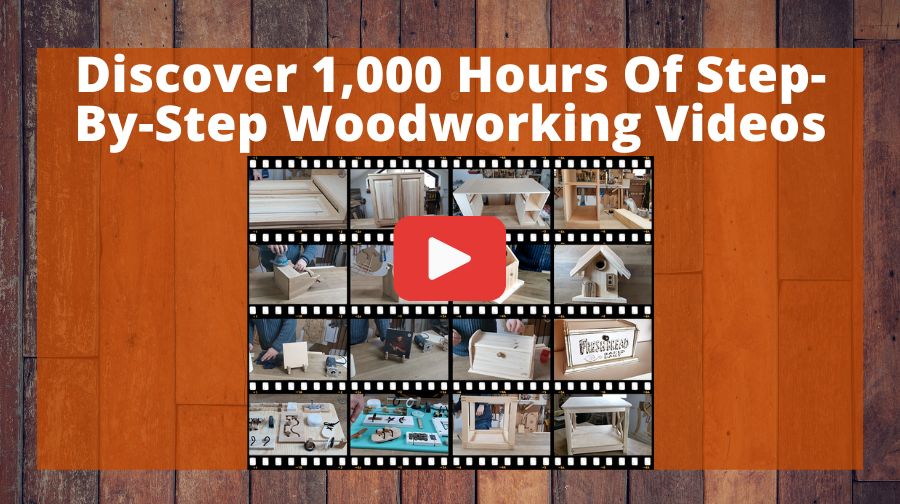 It's called Woodwork101. A database of detailed videos and blueprints in crystal clear, mouth-watering HD that will take you by the hand and show you that DIY home projects done the right way are easy, fun, and always of top quality… turning dream into reality in a heart-beat. Getting you that perfect build each and every time.
---
Woodturning Basics Part 1: Turning Tools, Lathe, & Roughing a Spindle
Subscribe to Wood and Shop on YouTube
Will Myers teaches the basics of turning spindles, starting with centering the wood, discussing turning tools & parts of the lathe, and ending with roughing out a spindle.
Four Cuts – A Wood Turning Basics Lesson
Subscribe to wortheffort on YouTube
There are only a few main cuts in turning and 3 turning blank orientations. Success comes from understanding the grains interaction with an edge/wedge. And since there are only a few handful of tools this is an easy reach for new woodworkers. Grasp this and your enjoyment of the craft and the quality of results will all improve.
---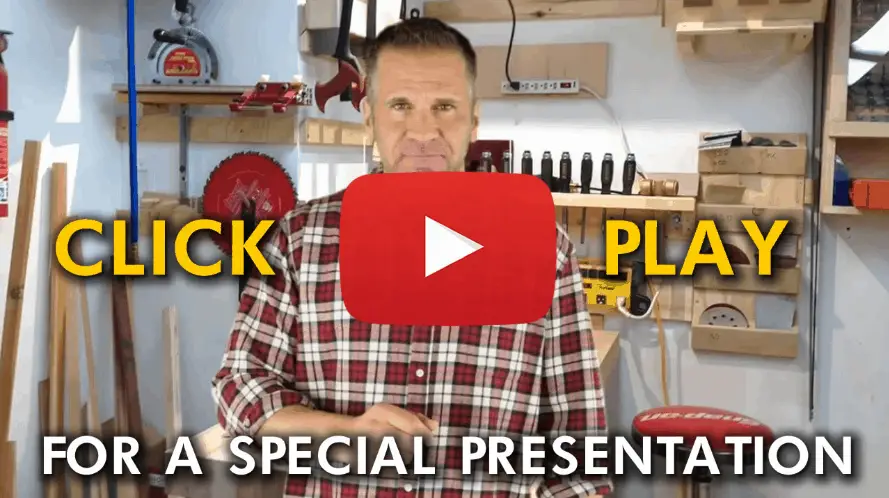 A woodworking friend of mine shared this video by Ralph Chapman with me that helped him set up his workshop. 
The video explains the benefits of Ralph Chapman's guide about setting up an affordable workshop and avoiding the most common mistakes offers to anyone interested in woodworking.
---