The sign of a great woodworker is how well he can hide his screw-ups.
Keep the board as long as you can for as long as you can.
Always use the short boards first.
Teamwork is important: it helps put the blame on the new guy.
Click here for more woodworking jokes.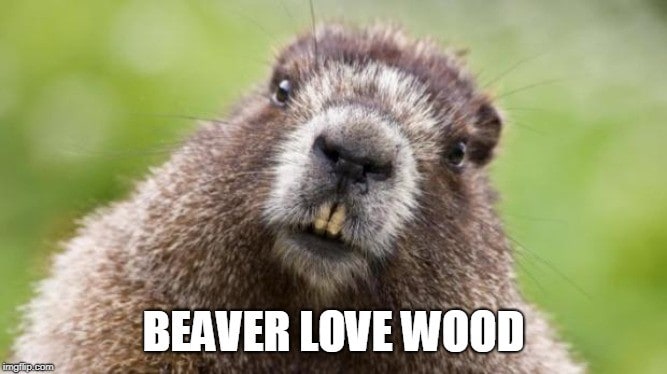 Click here for more woodworking memes.
Which Wood Glue is Best? Let's find out! Showdown with Titebond, Flex Glue, Elmer's & Gorilla.
Subscribe to Project Farm on YouTube
Wood glue comparison showdown comparing Titebond Original, Titebond II, Titebond III, Elmer's Carpenter's Wood Glue, Elmer's Wood Glue MAX, Elmer's All Purpose (Craft), Gorilla Wood Glue, and Flex Glue. Tensile and shear load testing, including performance following continuous water exposure.
---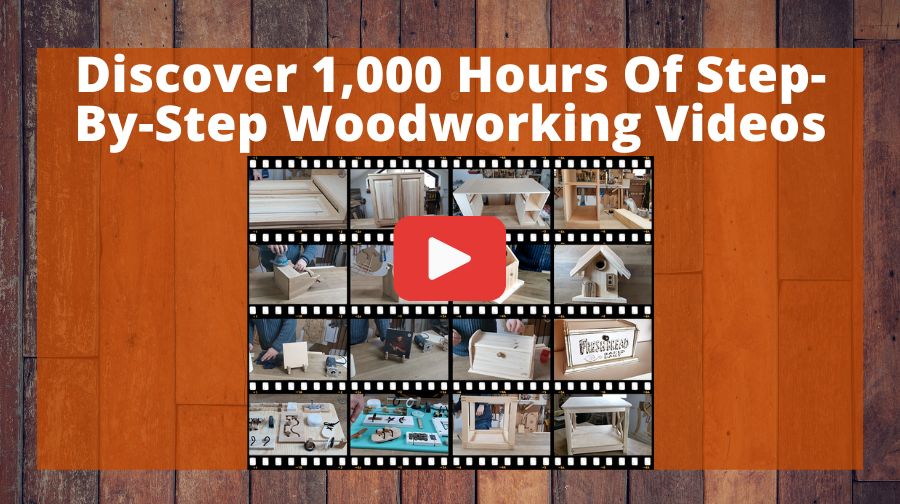 It's called Woodwork101. A database of detailed videos and blueprints in crystal clear, mouth-watering HD that will take you by the hand and show you that DIY home projects done the right way are easy, fun, and always of top quality… turning dream into reality in a heart-beat. Getting you that perfect build each and every time.
---
How to Choose Wood Glues
Subscribe to WoodWorkWeb on YouTube
Woodworking glues and adhesives are so numerous it can be confusing to some as to what to use. In this video we deal with a few of the most common glues and where to use them to get the best results when gluing. We'll review some of the most popular wood glues including epoxy, titebond glue, gorilla glue and we'll also review indoor and outdoor glue.
---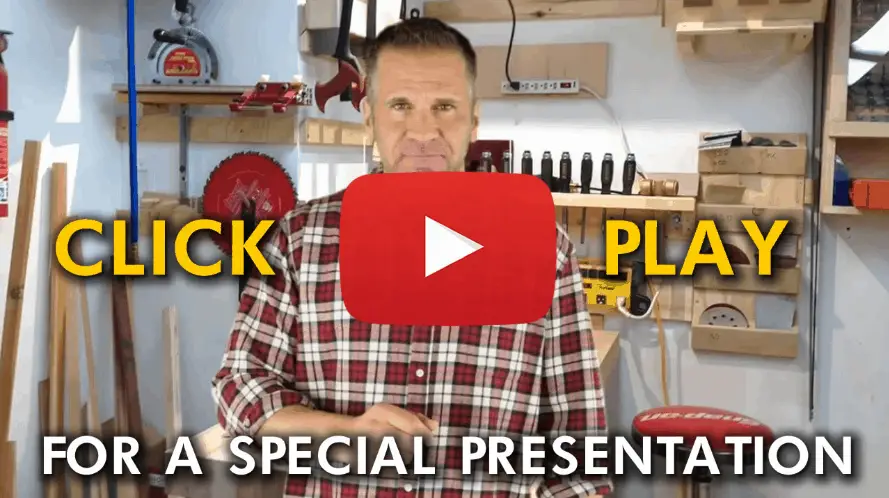 A woodworking friend of mine shared this video by Ralph Chapman with me that helped him set up his workshop. 
The video explains the benefits of Ralph Chapman's guide about setting up an affordable workshop and avoiding the most common mistakes offers to anyone interested in woodworking.
---
How To Choose and Use the Right Glue
Subscribe to WOOD magazine on YouTube
Learn the difference between interior and exterior glues, including PVA, polyurethane, and epoxies. Once you know the difference, you'll know which adhesive is the best choice for your project. WOOD magazine's Jim Heavey gives you tips on what to choose and how to use.

---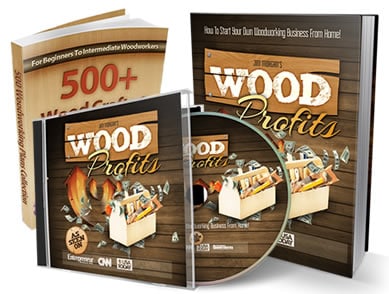 If you're considering turning your woodworking hobby into a part-time business check out this helpful guide on how to get started.
---