I just got fired. The boss said "have a good day", so I went fishing…
Sign on a shop wall: "I didn't say it was your fault: I said I was blaming you…
14% of life is Monday. And Tuesday is followed by WTF…
Sign on the boss's door: You may have free speech, but I have free deafness.
Click here for more woodworking jokes.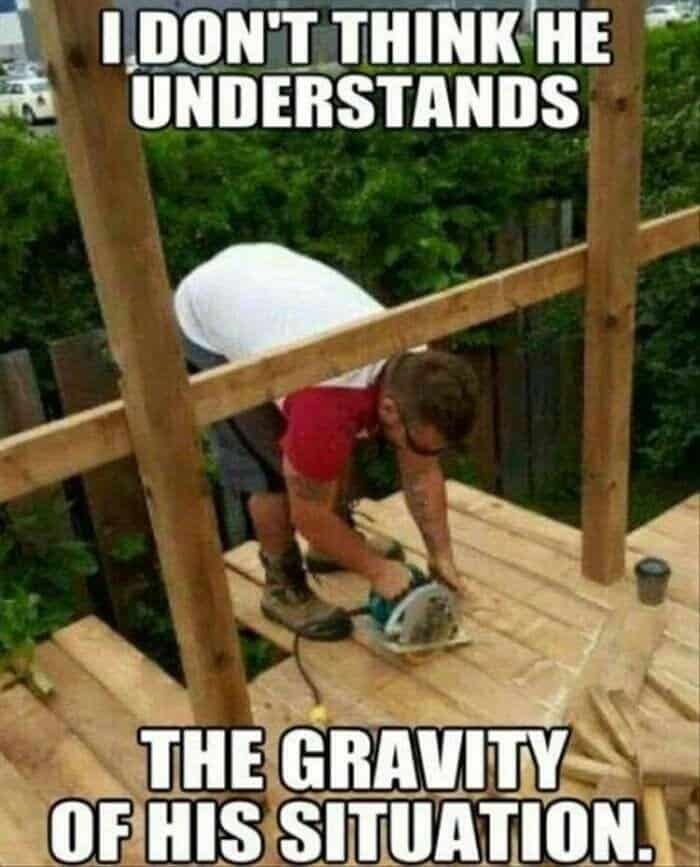 Click here for more woodworking memes.
Secret Tips the Woodworking Pros Won't Tell You
Subscribe to WoodWorkWeb on YouTube
Woodworking Pros and Journeymen Carpenters always have a bag full of little tricks they use for more accurate and quicker builds, which they will seldom volunteer because they use them so often, they forget they even use them… like a more accurate miter saw cuts, unconventional woodworking techniques for better finishing results, unscrambling table leg positions and thinking ahead to what best topcoat finish to apply for less distracting wood joinery issues.
---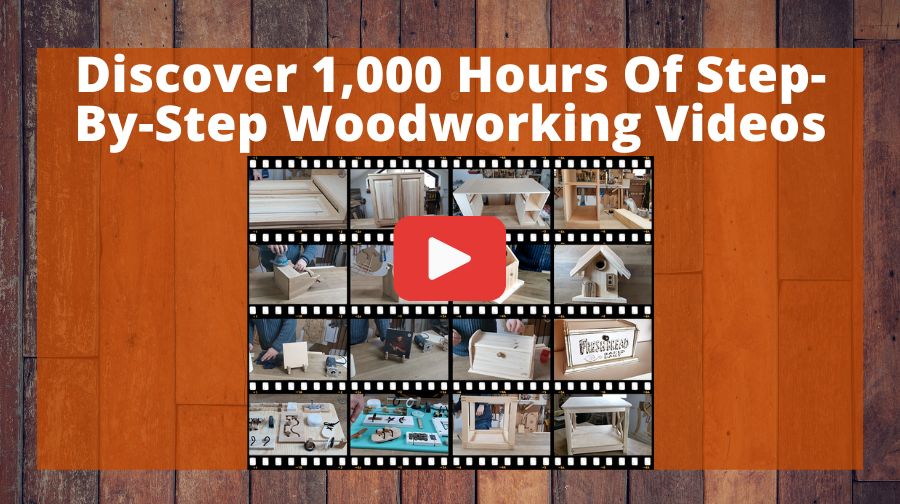 It's called Woodwork101. A database of detailed videos and blueprints in crystal clear, mouth-watering HD that will take you by the hand and show you that DIY home projects done the right way are easy, fun, and always of top quality… turning dream into reality in a heart-beat. Getting you that perfect build each and every time.
---
Woodworking Myths and Useless Woodworking Hacks
Subscribe to WoodWorkWeb on YouTube
Woodworking is not immune to myths and faulty information that when left uncorrected, perpetuates it'self; like using masking tape to get better saw cuts, or even understanding where the sharpest saw blade cuts are made on various saws, and understanding why there are so many different sizes of bandsaw blades and what they are used for; or knowing that lithium-ion batteries do not need to be "cycled" like the old NiCad batteries; All these things that need to be corrected
Woodworking Tricks You'll Actually Use 
Subscribe to Bourbon Moth Woodworking on YouTube
---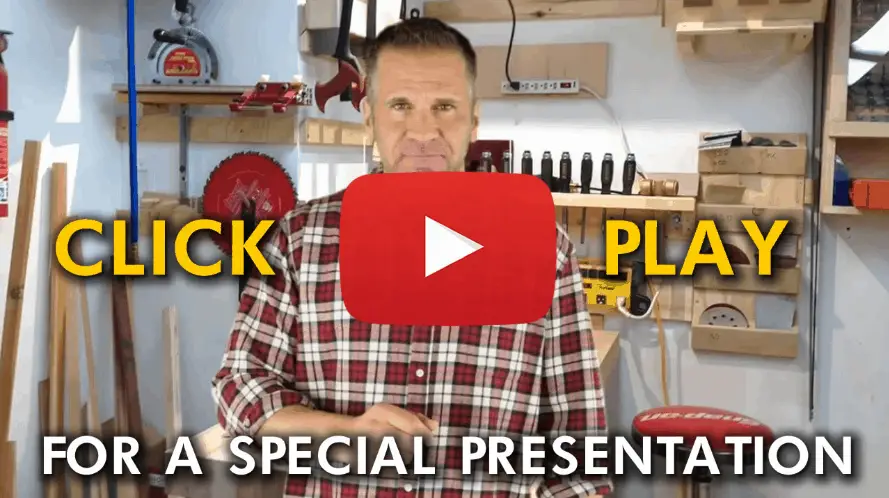 A woodworking friend of mine shared this video by Ralph Chapman with me that helped him set up his workshop. 
The video explains the benefits of Ralph Chapman's guide about setting up an affordable workshop and avoiding the most common mistakes offers to anyone interested in woodworking.
---