Harold sent the apprentice to the hardware store.
"Get me a metal vise," he said, "one with a quick release button. Oh, and if they have wooden shims, pick up a dozen."
The kid came back an hour later.
"Here you go, boss," he said. "They did have shims, so I picked up a dozen vises."
Click here for more woodworking jokes.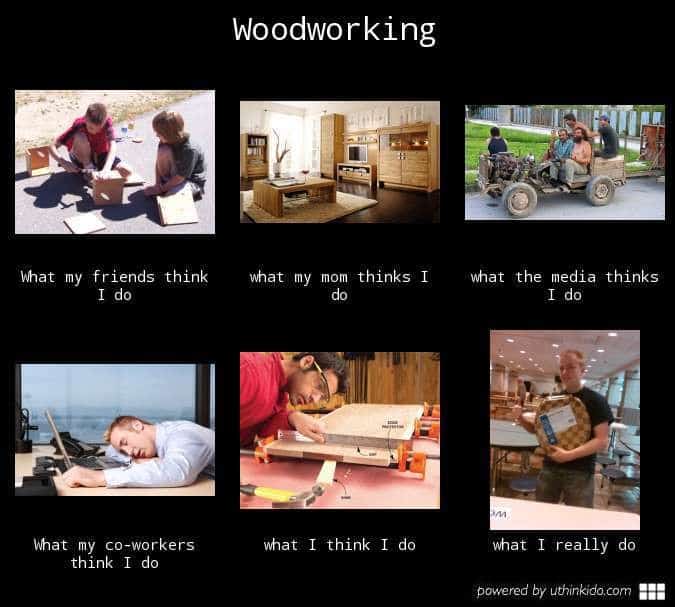 Click here for more woodworking memes.
CHEAP vs EXPENSIVE Table Saw Blade Challenge
Subscribe to 731 Woodworks on Youtube
Can you tell the difference when using a cheap table saw blade versus an expensive one? In this video I will compare an expensive Forrest Woodworker II table saw blade to an cheap Diablo blade. Which one will win?
---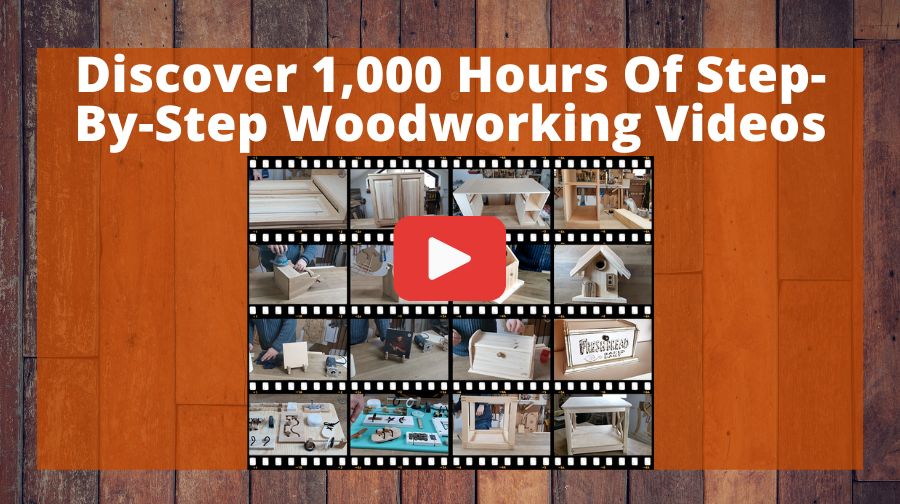 It's called Woodwork101. A database of detailed videos and blueprints in crystal clear, mouth-watering HD that will take you by the hand and show you that DIY home projects done the right way are easy, fun, and always of top quality… turning dream into reality in a heart-beat. Getting you that perfect build each and every time.
---
Selecting Table Saw Blades – Types, Uses and Buying Advice
Subscribe to Jonathan Katz-Moses on Youtube
In this week's woodworking skill builder we're talking about Table Saw Blades. I go over the different types and give some great buying advice. I really can't wait to see what you create! Let me know what you'd like to see next. Thanks for watching!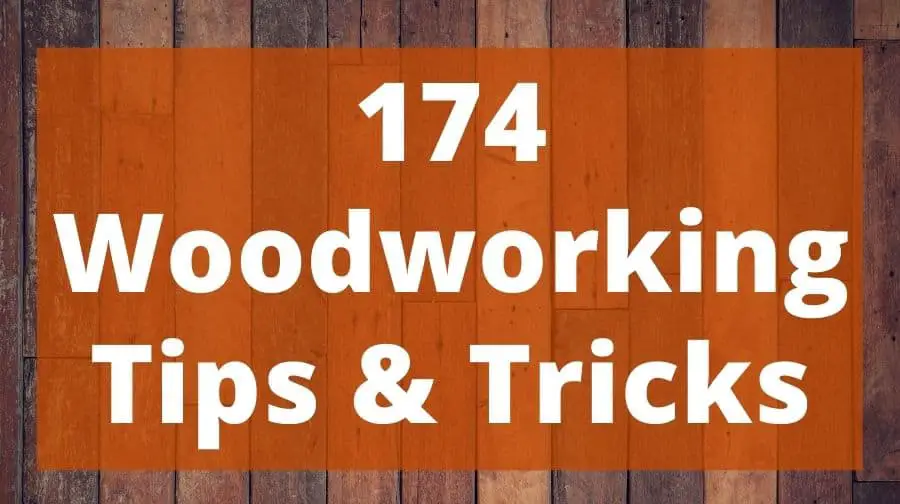 Choosing the Best Table Saw Blades
Subscribe to WoodWorkWeb on Youtube
In this video WoodWorkWeb reviews how to choose the Best Table Saw Blade for your woodworking projects. In most workshops the table saw is the most important woodworking tool so selecting saw blades for the table saw is crucial in getting good results in your furniture making and DIY projects whether it's ripping blades, crosscut blades or trimming blades. These saw blades can also be used on the miter saw.