The furniture artist got a call from the gallery owner.
"I have good news and bad news," the owner said.
"Somebody just stopped by and asked if the value of your furniture would increase after your death. O said it would, and he bought the entire collection!"
"That's wonderful! And the bad news?"
"It was your doctor…"
Click here for more woodworking jokes.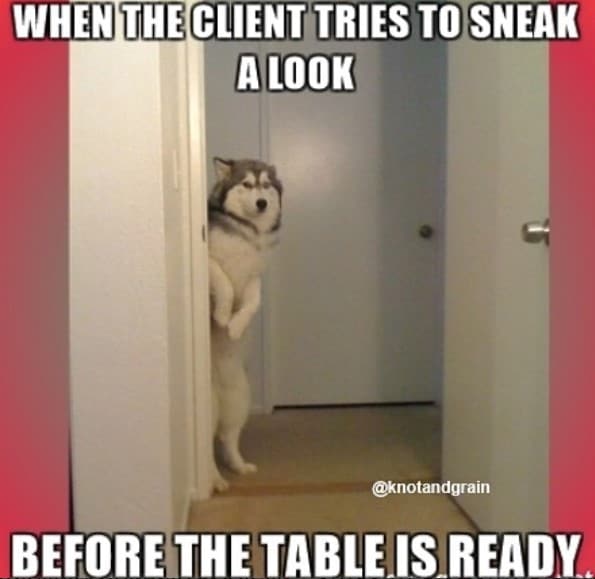 Click here for more woodworking memes.
How do I Know When My Saw Blade is Dull? How Much is Sharpening?
Subscribe to Jonathan Katz-Moses on YouTube
In this woodworking deep dive we look at saw blades and how to tell if they're dull. We talk about how to do a self inspection, common causes of dull saw blades, and the cost of ownership between cheap, mid and high quality blades.
---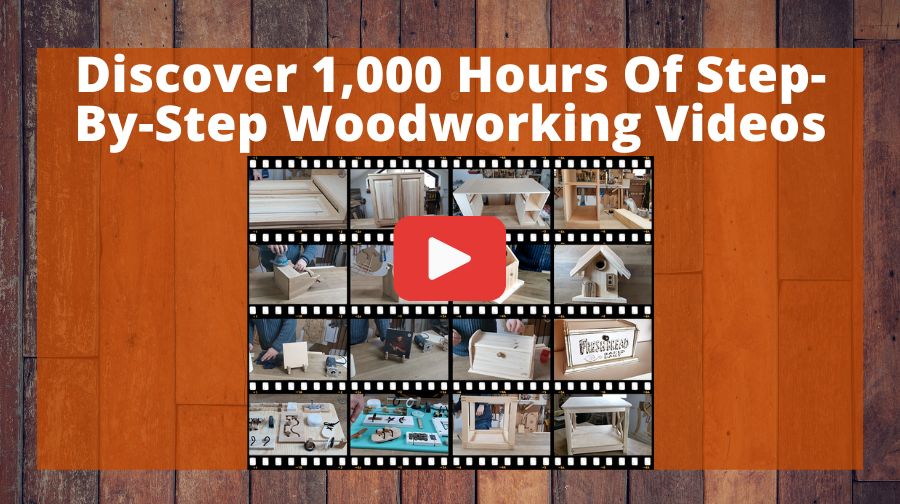 It's called Woodwork101. A database of detailed videos and blueprints in crystal clear, mouth-watering HD that will take you by the hand and show you that DIY home projects done the right way are easy, fun, and always of top quality… turning dream into reality in a heart-beat. Getting you that perfect build each and every time.
---
Selecting Table Saw Blades – Types, Uses and Buying Advice
Subscribe to Jonathan Katz-Moses on YouTube
In this week's woodworking skill builder we're talking about Table Saw Blades. I go over the different types and give some great buying advice. I really can't wait to see what you create!
Why I Don't Sharpen My Own Table Saw Blades / Saw Blade Sharpening Facts
Subscribe to WoodWorkWeb on YouTube
Although sharpening your own table saw blade or miter saw blades sounds appealing there is also a high risk that you could ruin a good quality saw blade by using inferior diamond grinding blades or worse, sharpening saw blades at the wrong angles and making the saw blade worse than what it was when it was just dull, DIY saw blade sharpening may not be the best solution for getting sharp table and miter saw blades.
---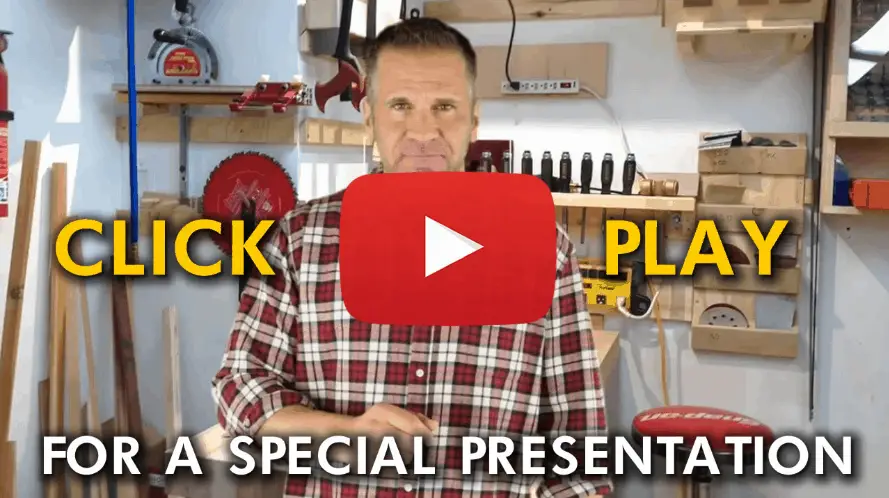 A woodworking friend of mine shared this video by Ralph Chapman with me that helped him set up his workshop. 
The video explains the benefits of Ralph Chapman's guide about setting up an affordable workshop and avoiding the most common mistakes offers to anyone interested in woodworking.
---
How to Select Table Saw Blades
Subscribe to WoodWorkWeb on YouTube
In 5 minutes, you will learn the 4 most important table saw blades and how to select them. In this video we show the 4 most popular table saw blades and how and where to use them so you can make better choices and better cuts. I doesn't matter which table saw you have, DeWalt, General, Saw Stop, Delta, Royobi, Ridgid or Steel City, the most important part of the saw is the is the table saw blade.