Subscribe to Tool Review Zone on YouTube
Tool Review Zone came across a news story that actually made him pretty mad, not because it was bad or anything, but because he wasn't the one who thought of it. The problem is that when you look at power tool deals, you're thinking about the money you could be saving, not the money you could be making.
Let me explain. As he was looking up his daily search inquiry, he stumbled across a new story by somebody named Nick Davis from Newsbreak. The title intrigued him. It was about how people are making thousands of dollars by reselling items from Lowe's, Home Depot, and many other places. It's actually quite simple. Allow me to show you.
---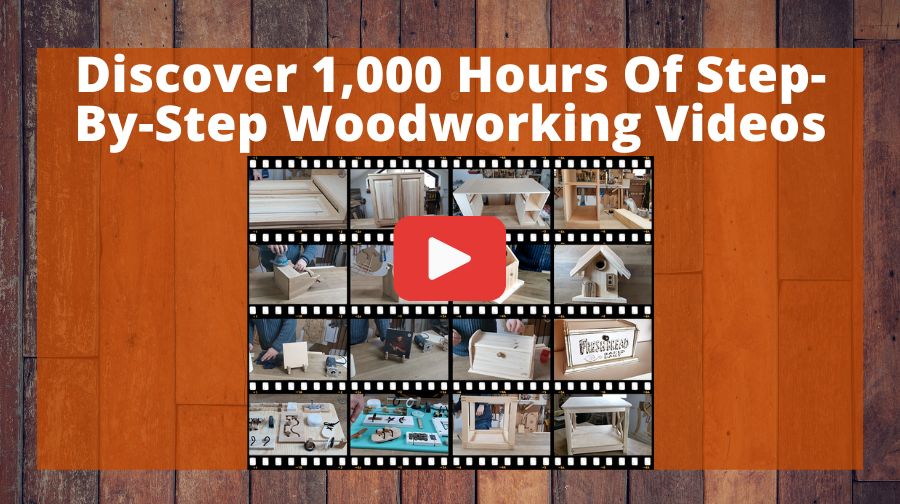 It's called Woodwork101. A database of detailed videos and blueprints in crystal clear, mouth-watering HD that will take you by the hand and show you that DIY home projects done the right way are easy, fun, and always of top quality… turning dream into reality in a heart-beat. Getting you that perfect build each and every time.
---
In today's video, he'll use Home Depot as an example. He'll simply type it into Google and click on their home page. Right away, he noticed a deal that caught his attention—a Rigid high torque impact wrench.
You get two batteries, a charger, the impact wrench itself, and a soft bag. The best part is that you save 53% if you were to buy it right now. Let me show you one more deal. It's the Milwaukee IA Shockwave impact Duty alloy steel screwdriver set with a pack-out case. This set is 56% off, and you save $89.
But here's where the real genius comes in. Sometimes, when a tool or product doesn't sell well, it goes on clearance. It could be because a new version is coming out, or it's simply not popular anymore.
These clearance items can save you big bucks. The trick is that these deals might not be available at other stores, only at the local store where the shopper found them. So, people buy these clearance items and start their own seller page.
While some people might think about using the Facebook Marketplace, it's not always a great idea because local buyers will get the exact same deals. Instead, sellers use platforms like Amazon and eBay. For example, if you look at Ryobi, they don't sell directly to Amazon or eBay.
Third-party sellers use the same trick we're talking about today. The same goes for Rigid. They sell directly to Home Depot, but on Amazon and eBay, you can find their tools at slightly lower prices due to this reselling method.
---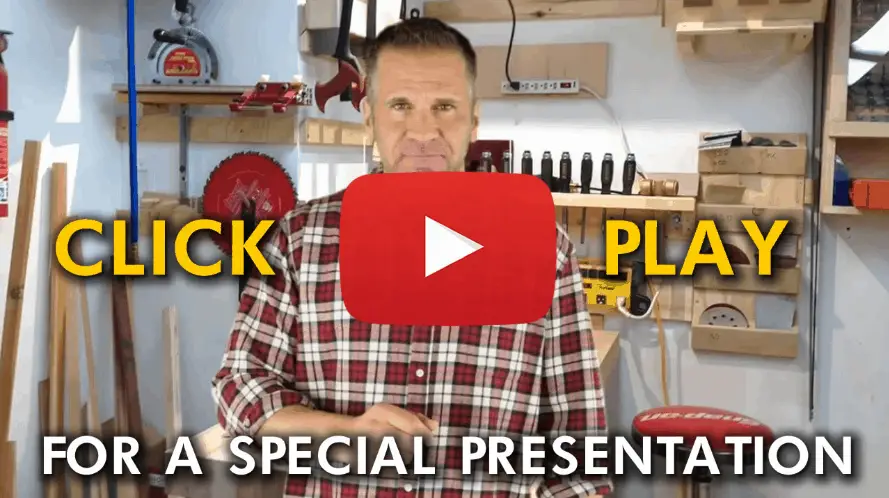 A woodworking friend of mine shared this video by Ralph Chapman with me that helped him set up his workshop. 
The video explains the benefits of Ralph Chapman's guide about setting up an affordable workshop and avoiding the most common mistakes offers to anyone interested in woodworking.
---
This is how people are making thousands of dollars using this hack from Home Depot, Lowe's, and many other places. However, keep in mind that it's not a foolproof method. There are a few things to consider as a seller and buyer.
For sellers, you need to remember that some items may have been on sale for a long time, so you might not recoup your money immediately. Additionally, there's a lot of competition, and your item may not get much visibility on platforms like Amazon or eBay.
For buyers, you should be aware that although you may save money upfront by purchasing these tools at lower prices, warranty coverage could be an issue.
If something happens to the tool within a few years, you may not be able to get it serviced or repaired under warranty if the receipt doesn't come from the original store of purchase. This is something to consider when buying tools from brands like Ridgid, Ryobi, or Milwaukee.
In conclusion, while you may save a few dollars by buying tools through this method, it's essential to do your due diligence, look around, and understand what you're spending your money on.
---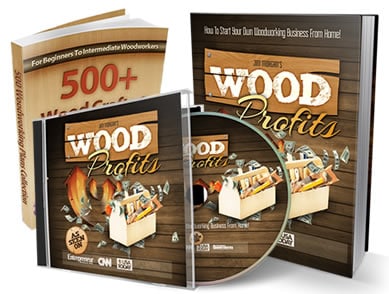 If you're considering turning your woodworking hobby into a part-time business check out this helpful guide on how to get started.
---
Recommended Posts: