Subscribe to Steve Ramsey – Woodworking for Mere Mortals on Youtube
Steve made this serving tray using an old wine crate and some scrap lumber he had in his shop, but you can easily adapt this project to whatever wood you happen to have. This would be a great project to build using pallet wood, or you could use plywood.
You can also make this with whatever tools you have. Instead of miter joints, you can butt the sides together. You can also glue the bottom panel to the undersides of the frame. Cut the curves with a jigsaw.
Free plans and more info on this project: https://woodworkingformeremortals.com/make-a-serving-tray-from-recycled-wood/
Do you need a new serving tray for your next party? Why not try making one yourself?
In this blog post, we will show you six different ways to make a DIY serving tray. These projects are easy and fun, and they will save you money too! So what are you waiting for? Get started on your new serving tray today!
What Makes A Good Serving Tray?
A good serving tray is one that can accommodate a variety of items. It should be able to hold plates, cups, and utensils without tipping over. The tray should also have raised edges to prevent food from slipping off.
In addition to being functional, a good serving tray should also be attractive. It should complement the décor of your home and make a good impression on guests.
When choosing a serving tray, keep these things in mind to ensure that you get the best possible product. With a little bit of research, you can find the perfect tray for your needs. Serve up your next meal in style with the perfect serving tray!
---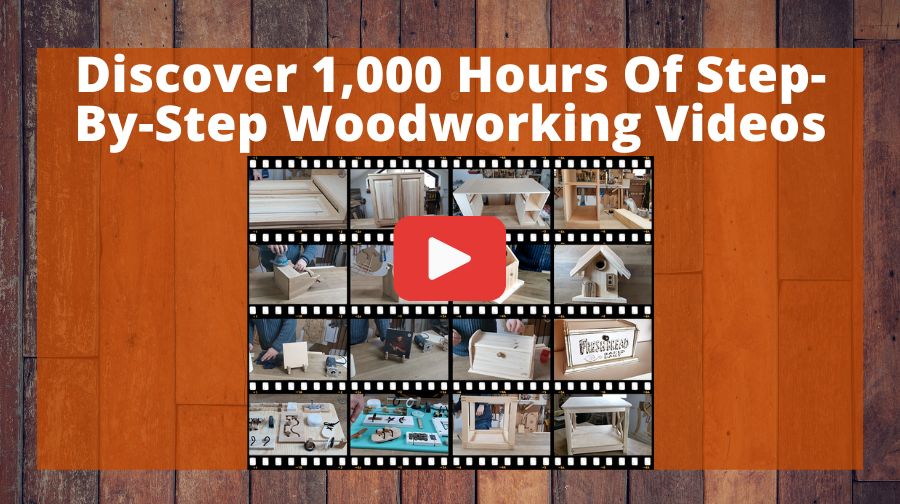 It's called Woodwork101. A database of detailed videos and blueprints in crystal clear, mouth-watering HD that will take you by the hand and show you that DIY home projects done the right way are easy, fun, and always of top quality… turning dream into reality in a heart-beat. Getting you that perfect build each and every time.
---
DIY Wood Serving Tray (How To Build In ONE Day!)
Subscribe to DIY Huntress on YouTube
DIY Huntress missed out on purchasing a wood hexagon serving tray she saw in stores a while back, so she made her own DIY wood serving tray and she built it in ONE day with THREE power tools! This was a fun build and it turned out great! Here's how she built this tray!
Free Plans: https://diyhuntress.com/diy-hexagon-serving-tray/
What Wood Is Used For Serving Trays?
There are several types of wood that can be used for serving trays. Some of the most popular include:
-Cedar: This type of wood is very light weight and has a natural resistance to rot and decay, making it a great choice for outdoor serving trays. It also has a beautiful reddish hue that can add a touch of elegance to any tray.
-Pine: Pine is another light weight wood that is easy to work with. It has a very classic look and can be stained or painted to match any décor.
-Maple: Maple is a hardwood that is very strong and durable. It has a smooth finish that makes it ideal for food preparation.
-Oak: Oak is a very popular choice for serving trays due to its strength and durability. It has a beautiful grain that can add a touch of class to any tray.
Which wood you choose for your serving tray will depend on your personal preferences and the overall look you are trying to achieve. If you are looking for a classic look, pine or maple are great choices. If you want something a little more unique, cedar or oak may be the way to go. Whichever wood you choose, make sure it is sanded smooth and free of any rough edges before you begin your project.
---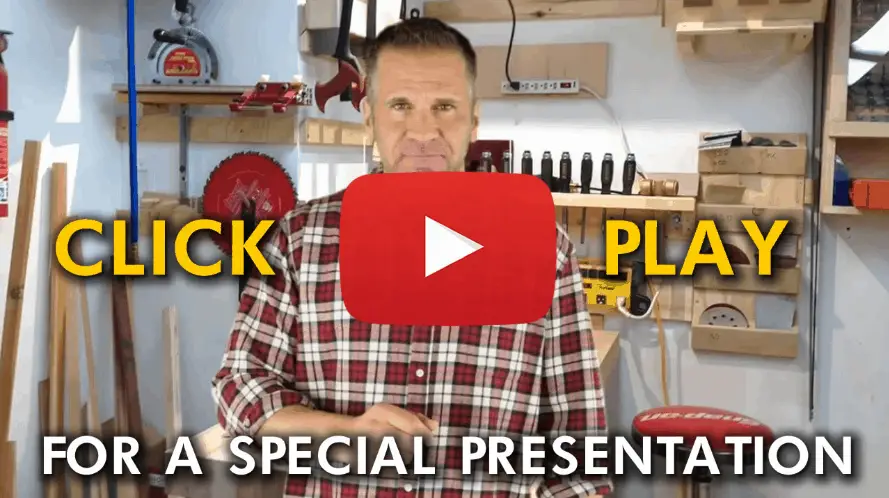 A woodworking friend of mine shared this video by Ralph Chapman with me that helped him set up his workshop. 
The video explains the benefits of Ralph Chapman's guide about setting up an affordable workshop and avoiding the most common mistakes offers to anyone interested in woodworking.
---
Sunset Serving Tray from Scrap Wood
Subscribe to Michael Alm on Youtube
With the variety of wood scraps Michael had on hand, he was able to create this sunset design going from dark earthy tones of walnut, rosewood, wenge, and padauk to bright golden tones of oak, poplar and maple.
DIY TIP: the more exotic woods were pulled from free bins outside of carpentry shops in my neighborhood. He decided to make the various woods continue across the full length of tray and up the sides.
Having this continuous grain through the handles, weakens them a bit, but trust him after hours of sanding this piece, it's plenty strong, and he thinks its worth it for the sake of design.
What Kind Of Finish Should You Use On A Serving Tray?
A serving tray is a handy household item that can be used for a variety of purposes, from serving food and drinks to holding knick-knacks and other items. But what kind of finish should you use on your serving tray?
Here are a few things to consider when choosing a finish for your serving tray:
– The type of wood you're using.
– The intended use of the tray.
– The overall style of your home.
If you're using a softer wood like pine, you'll want to use a finish that will protect the wood and make it more durable. If you plan on using the tray for serving food, you'll want to make sure the finish is food-safe. And if you want the tray to blend in with your home's décor, you'll want to choose a finish that matches the style of your home.
Here are a few different finishes you can use on a serving tray:
– Paint: A coat of paint is a great way to add color and style to a serving tray.
– Stain: A stain can give your serving tray a rich, natural look.
– Varnish: A clear varnish will protect your serving tray and make it more durable.
– Polyurethane: This finish is very durable and will protect your serving tray from scratches and wear.
No matter what kind of finish you choose, make sure you follow the manufacturer's instructions and allow the finish to dry completely before using your serving tray.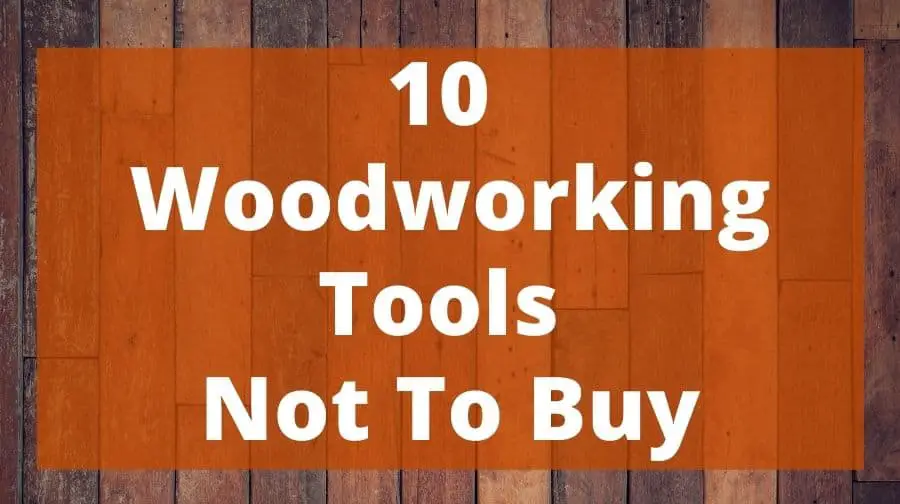 Building a Curved-Handle Serving Tray
Subscribe to Woodsmith on YouTube
This video is an excerpt from the Woodsmith Shop tv show, Episode 712: Craftsman Clock and Serving Tray, which originally aired on PBS in December 2013.
Whether you use this tray to decorate your table or serve your guests, it will surely bring style and grace to your home.
Building a tray is a great way to practice new techniques in the shop. The joinery is often just as unique as the design. This tray has splayed sides and arched ends that meet curved handles. The splayed sides are easy to make and require just a couple cuts on the table saw. And the contrasting handles are cut on the band saw from a square blank, so there's no bending involved.
Get the step-by-step plans to make this Curved-Handle Serving Tray here: https://www.woodsmithplans.com/plan/curved-handle-serving-tray/
Who Invented The Serving Tray?
The serving tray is a common household item that can be used for a variety of purposes, from serving food and drinks to carrying plates and silverware. But who invented this handy household staple?
The first known use of the term "serving tray" dates back to 17th century England. The word "tray" comes from the Old French word "trei", which means "a three-sided box". The first serving trays were likely made of wood and were used to transport food and drinks from the kitchen to the dining room table.
Serving trays come in a variety of materials, including wood, metal, plastic, and even glass. Today, they are often used as decorative items in the home, as well as functional pieces of serving ware.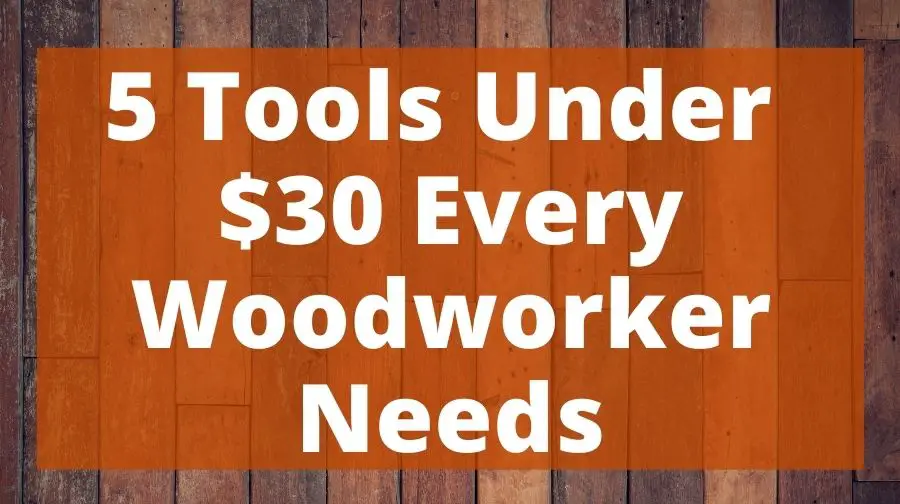 How to build a Serving Tray! DIY ~ Great gift idea
Subscribe to Homestead Handyman on YouTube
This is a way to build a serving tray and get extraordinary results!
How Do You Clean A Serving Tray?
Assuming you're talking about a wood serving tray, the best way to clean it is with a mild soap and water. You can also use a toothbrush or other soft brush to get into any crevices. Be sure to dry the tray thoroughly after cleaning. If your tray is looking particularly dull, you can revive it with a little bit of oil. Simply rub a small amount of oil into the wood with a soft cloth. Let it sit for a few minutes, then wipe off any excess. This will help to restore the wood's natural luster.
Make This Serving Tray // DIY
Subscribe to Bruce A. Ulrich on Youtube
In this video, I'm showing how you can make this serving tray with gentle, sloping curves and 2 live edges. This particular serving tray is made from spalted white oak. I had a good time making this serving tray…it was a simple woodworking project with a great payoff!
How Big Should A Serving Tray Be?
The answer to that question depends on how you plan to use it. If you're going to be serving drinks, then you'll want a tray that's large enough to hold at least a few glasses.
If you're planning on using it for food, then you'll want something big enough to fit at least a few plates.
And if you're just going to be using it for decoration, then the sky's the limit!
No matter what size you choose, though, there are a few things you'll want to keep in mind. First, make sure that the tray is stable.
You don't want anything tipping over and spilling its contents. Second, think about what material you want the tray to be made out of.
Wood is always a classic choice, but metal can be nice as well. And finally, consider how you're going to decorate the tray.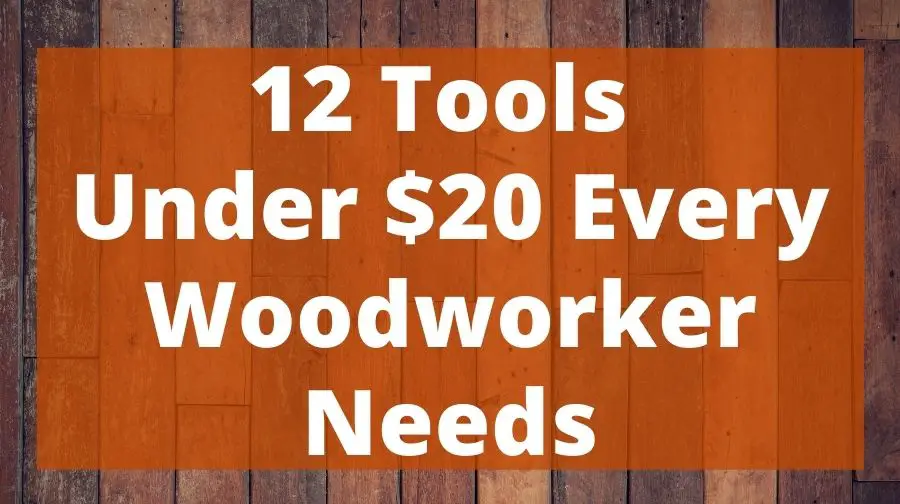 Recommended Posts: