Okay, nobody can tell the wives that this is easy, or fun…
Woodworkers who use pocket screws and biscuits are not losers.
I like your work. It reminds me of when I was starting out…
When you finally find the tool, you forget why you needed it.
Don't clean the shop too well, or everything will disappear forever.
The cove bit that your lazy, useless brother-in-law stole is… still in your router.
Click here for more woodworking jokes.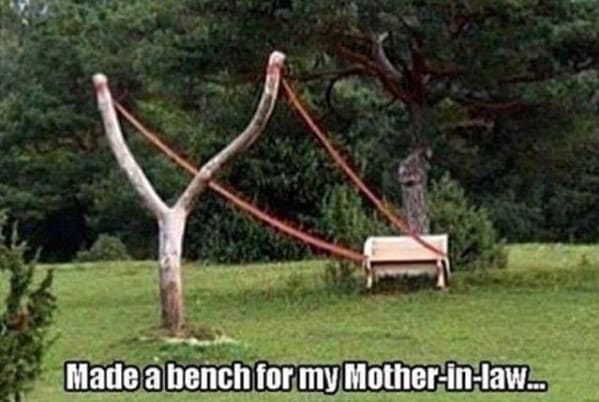 Click here for more woodworking memes.
Bandsaw Hacks – 5 Band Saw Tips and Tricks
The Bandsaw is one of woodworking most valuable machines because of it's versatility and ease of use, for cutting veneers, wood joints, round or square cuts and all with the help of a diversity of bandsaw blades, bandsaw jigs and bandsaw techniques.
---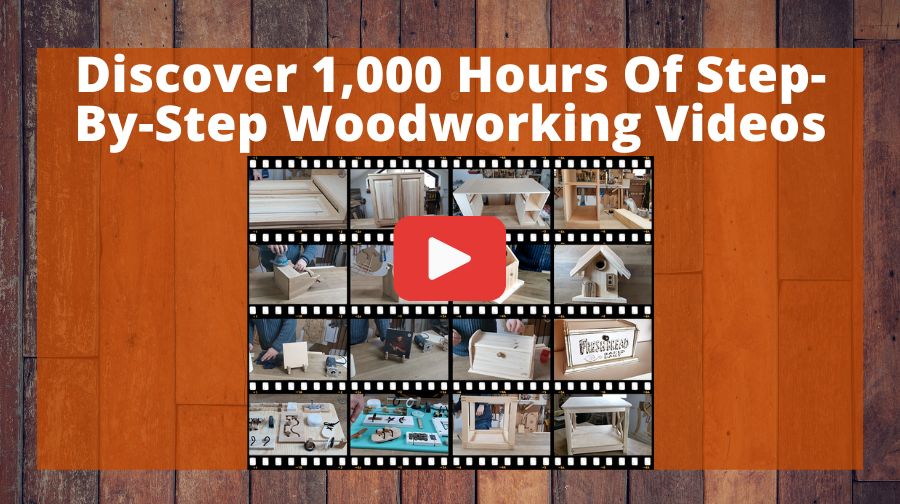 It's called Woodwork101. A database of detailed videos and blueprints in crystal clear, mouth-watering HD that will take you by the hand and show you that DIY home projects done the right way are easy, fun, and always of top quality… turning dream into reality in a heart-beat. Getting you that perfect build each and every time.
---
Bandsaw Tips and Tricks for Woodworkers
How to set up and calibrate your bandsaw for general use, cutting curves and resawing.
Bandsaw Tips for Woodturners
This video offers some helpful tips for woodturners to improve their relationships with their bandsaws. Don't let your poor bandsaw feel neglected with a gummed up and dull blade – kick those wet wood blues once and for all!
---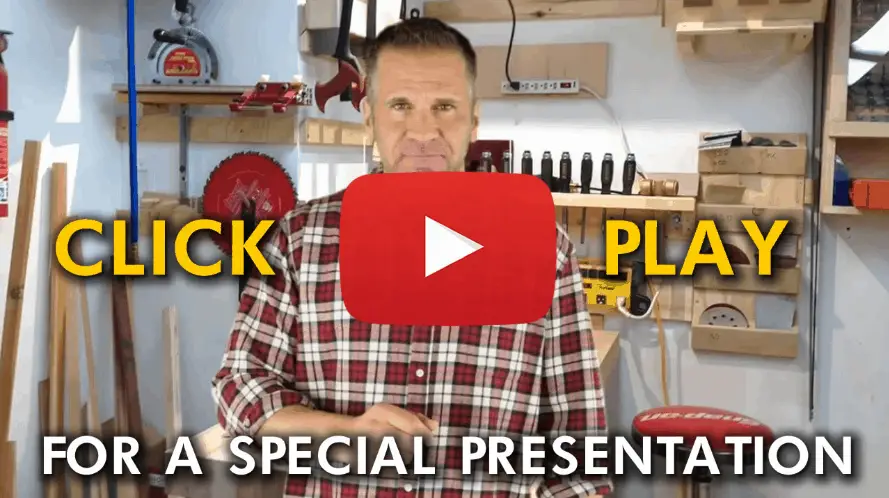 A woodworking friend of mine shared this video by Ralph Chapman with me that helped him set up his workshop. 
The video explains the benefits of Ralph Chapman's guide about setting up an affordable workshop and avoiding the most common mistakes offers to anyone interested in woodworking.
---