Subscribe to I Like To Make Stuff on YouTube
Do Dogs Bowls Need To Be Elevated?
Yes, dog bowls should be elevated to promote better digestion and reduce strain on your pet's neck and joints. Elevated bowls also help prevent food from ending on the floor, keeping your home cleaner. If you're looking to build an elevated bowl, make sure it is sturdy and non-tipping. You should also choose the right size for your pet's breed and age. If you want a stylish look in your home, consider buying wooden dog bowls. Not only are they aesthetically pleasing, but they are durable and easy to maintain as well.
---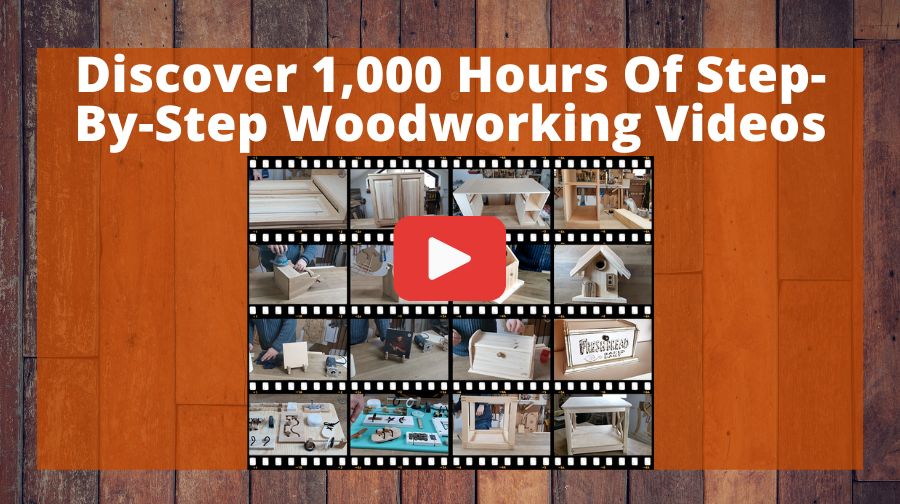 It's called Woodwork101. A database of detailed videos and blueprints in crystal clear, mouth-watering HD that will take you by the hand and show you that DIY home projects done the right way are easy, fun, and always of top quality… turning dream into reality in a heart-beat. Getting you that perfect build each and every time.
---
How to Build a Dog Dish Stand
Subscribe to This Old House on Youtube
Ask This Old House general contractor Tom Silva teaches a young woodworker how to build a dog dish stand using primarily power tools.
Time: 1-2 hours Cost: $20 and up Skill Level: Moderate
Steps:
Start by cutting the 1×10 boards to size on the miter saw to act as the two legs.
Cut the 1×12 board to size on the miter saw to act as a top.
Outline an arch on the bottoms of the two legs to give them more shape. Using a drill or a drill press, drill two pilot holes at the top edges of each arch so you'll have a consistent, rounded edge.
Cut out the remaining wood inside the arch using a jigsaw.
Use a compass to trace out holes on top of the 1×12 piece to hold the food bowls. Make sure the holes are wide enough to fit the bowls, but not so wide that the lips of the bowl won't catch on the top.
Drill pilot holes in the top of the bowl to fit the jigsaw blade in.
Cut out each circle for the top of the dog dish stand using the jigsaw.
Assemble the stand using pocket hole screws. After drilling the pocket holes but before screwing everything together, give all the boards a good sanding.
How Elevated Should Dog Bowls Be Off The Ground?
The ideal height for a dog bowl off of the ground is dependent on the size and breed of your dog. Generally, standard-sized dogs should have their bowls elevated to 6-9 inches off the ground, while larger breeds may need 12-15 inches of elevation. Smaller breeds may only require 3-5 inches.
You can also adjust the height of your dog's bowl based on age, as puppies may need lower bowls than adult dogs.
DIY Dog Bowl Stand
Subscribe to Shanty2Chic on Youtube
Shanty2Chic has built a lot of farmhouse furniture so it's only fitting that they add a piece for their puppies to the mix! This DIY Dog Bowl Stand is sure to be your pups favorite! Get the free plans below!
Free Plans: https://www.shanty-2-chic.com/2018/06/diy-dog-bowl-stand.html
What Are The Benefits Of Elevated Dog Bowls?
The benefits of elevated dog bowls include improved digestion, reduced neck strain, easier accessibility for senior dogs, and better overall posture.
Elevated dog bowls can help to improve the digestion process by allowing food to travel more easily from the esophagus to the stomach. They also reduce neck strain by requiring less bending and stretching from your pup.
Senior dogs, in particular, benefit from elevated bowls as they make it much easier for them to access their food. Finally, raised dog bowls to help to keep your pup's posture in check as it forces them to stand straight instead of having to strain forward or downward in order to eat.
---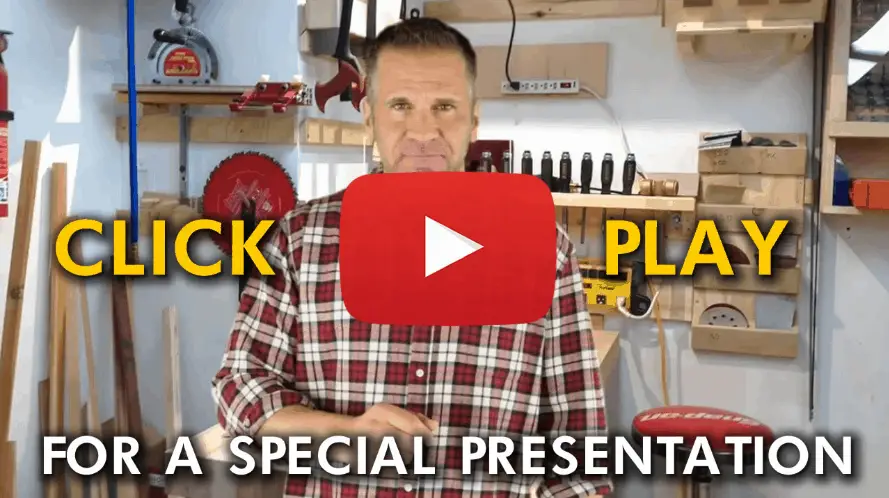 A woodworking friend of mine shared this video by Ralph Chapman with me that helped him set up his workshop. 
The video explains the benefits of Ralph Chapman's guide about setting up an affordable workshop and avoiding the most common mistakes offers to anyone interested in woodworking.
---
Raised Dog Feeding Station | DIY Build (Plans Available)
Subscribe to DIY Creators on YouTube
In this video, Glen builds a dog feeding station with food storage and a night light.
Plans are now available: https://diycreators.gumroad.com/l/ilXWp
Are Glass Or Metal Bowls Better For Dogs?
It really depends on the situation and the individual dog. For example, if the dog has very strong jaws or a habit of chewing, metal bowls might be better since they are more durable than glass. On the other hand, if the dog is elderly or has poor dental health, a glass bowl may be better because it is smoother and easier to eat out of. Ultimately, choosing the best bowl for your dog depends on its needs and preferences.
Build a Raised Dog Bowl Stand
Subscribe to WorkshopAddict on Youtube
Where Is The Best Place To Put A Dog Bowl?
The best place to put a dog bowl is in an area that is easily accessible to your dog.
Consider where your dog spends most of their time, and make sure the bowl is placed there. Additionally, make sure the bowl is placed on a flat surface so it can't be accidentally tipped over or knocked off of its location.
Finally, if you have multiple pets in one household, it's best to separate their bowls, so they each have their own space to eat and drink.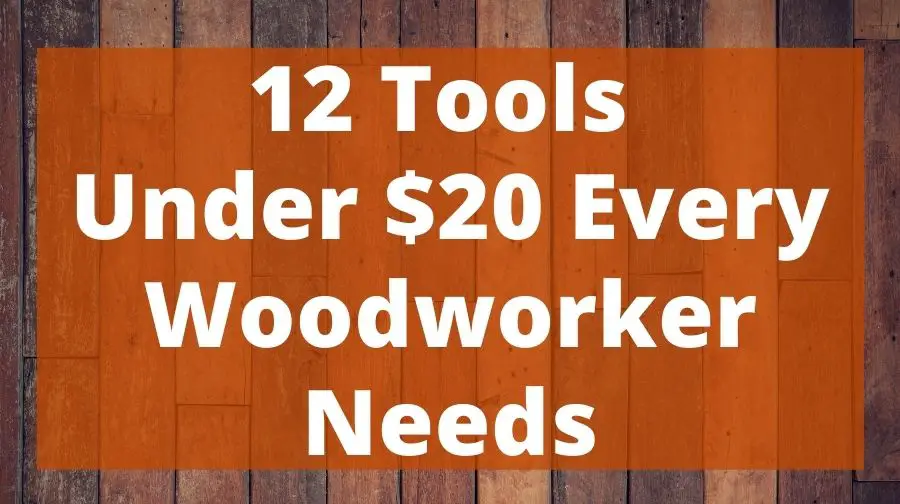 Raised Dog Feeding Station | DIY
Subscribe to Casual Builds on Youtube
Learn to build a DIY Raised Dog Feeding Station with Storage! Easy step-by-step build process with simple materials.
Do Elevated Dog Bowls Help With Digestion?
Elevated dog bowls can help with digestion in some cases. Elevated feeding stations can help promote better posture while eating, which can improve digestion by allowing the food to move through the digestive tract more easily.
Additionally, elevated feeding stations may reduce the risk of bloat, a life-threatening condition caused by gas accumulation in a dog's stomach and intestines.
Finally, dogs with certain health conditions may benefit from an elevated bowl as it can make mealtime easier on their joints or bodies. While there is no definitive answer as to whether or not elevated bowls are beneficial for all dogs, they may be helpful for certain dogs and should be discussed with a veterinarian if concerned.
Recommended Posts: