A woodworker was feeling too depressed to come to work.
"You should do what I do," his boss said, "whenever I'm feeling down,
I get a little playful with my wife, and in no time at all my mood changes."
The employee hung up.
But two hours later, he called his boss back.
"You're right!" he said. "And by the way, you did a lovely job
repairing that crack in the bedroom ceiling."
Click here for more woodworking jokes.
Click here for more woodworking memes.
5 Quick Table Saw Hacks
Subscribe to WoodWorkWeb on Youtube
In this woodworking tips and tricks video, we go over table saw hacks. The table saw is arguable the workhorse of the workshop so knowing a few table saw tricks to set it up quickly and make it work more efficiently can greatly increase production and quality and with the use of Clamps, Squares and a few screws, it's easy to make any table saw work more efficiently.
---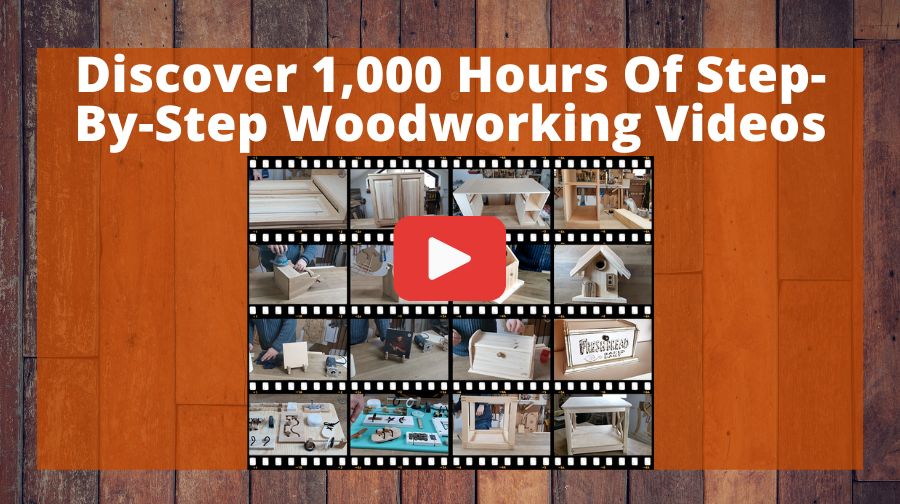 It's called Woodwork101. A database of detailed videos and blueprints in crystal clear, mouth-watering HD that will take you by the hand and show you that DIY home projects done the right way are easy, fun, and always of top quality… turning dream into reality in a heart-beat. Getting you that perfect build each and every time.
---
5 Table Saw Tricks and Tips Part 2
Subscribe to WoodWorkWeb on Youtube
Table Saws are often the center piece of machinery in the workshop because they can be adapted to so many things more than just ripping and crosscutting wood, in this video I show so adaptions to make your saws more effective to use.
---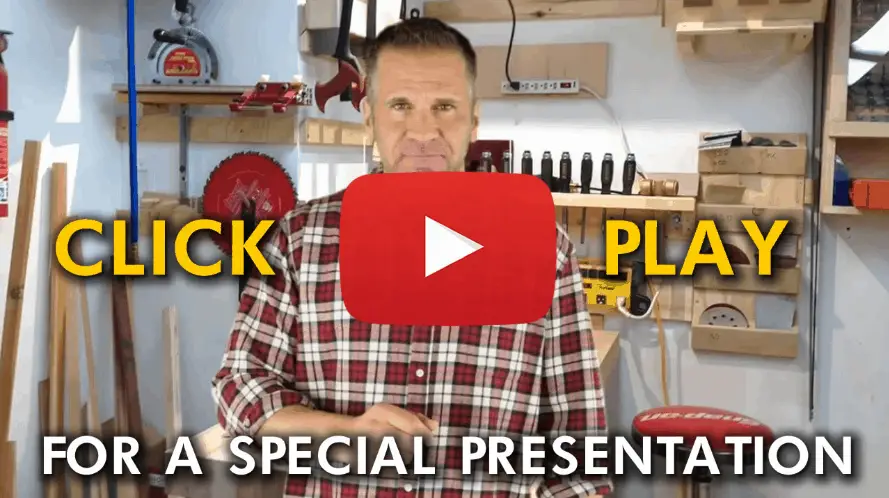 A woodworking friend of mine shared this video by Ralph Chapman with me that helped him set up his workshop. 
The video explains the benefits of Ralph Chapman's guide about setting up an affordable workshop and avoiding the most common mistakes offers to anyone interested in woodworking.
---
5 Quick Table Saw Hacks Part 3
Subscribe to WoodWorkWeb on Youtube
Today we review 5 More DIY Table Saw Life Hacks! Sometimes we only need temporary adjustments or accessories for making special cuts on the table saw and here are a few ideas for making those cuts without having to make special jigs.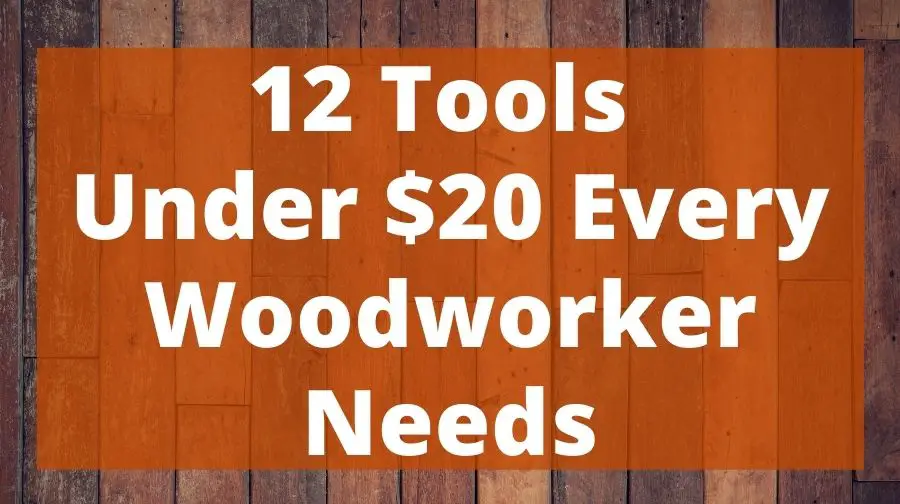 5 Quick Table Saw Tricks Part 4
Su Subscribe to WoodWorkWeb on Youtube
Table saws can be one of the most versatile woodworking tools when you add accessories and modifications to make them do more, and keeping them tuned is vital to good quality saw cuts and all it takes are a few simple DIY jigs to accomplish this.
---
If you're considering turning your woodworking hobby into a part-time business check out this helpful guide on how to get started.
---
5 Quick Table Saw Tips Episode 5
Su Subscribe to WoodWorkWeb on Youtube
Table Saws are one of the main woodworking machines so making them more convenient to use can in some cases make them safer and certainly more adaptable to different kinds of uses by selecting the right saw blades and getting more consistent woodcuts. In this 5th episode of table saw tips, I'll show you some new table saw fences tricks and some other great time-saving workshop tips.